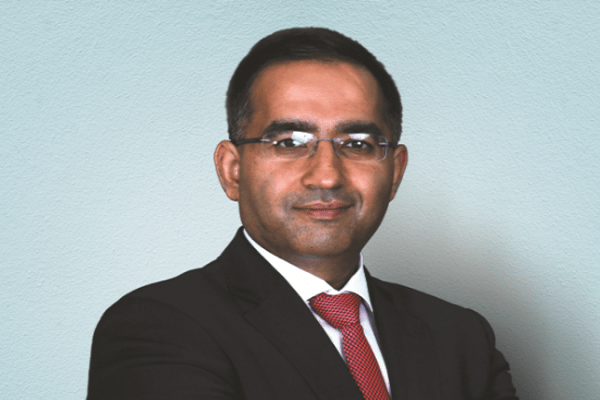 L&T Technology Services said Thursday that Amit Chadha had taken over as CEO and CEO of the company. Effective April 1, Amit Chadha assumed the position of CEO and Managing Director of LTTS. This stems from previous information, according to a statement made on the stock exchange on October 19, 2020.
Prior to his appointment, Chadha was an Associate Executive Director and a full-time member of the Board of Directors. Chadha joined LTTS in 2009 and was a senior member of the LTTS executive management team, which was closely involved in the company's public listing in 2016.
Jeh Wadia resigns as CEO of Bombay Dyeing and Manufacturing Company
He then assumed responsibility as President (Sales and Business Development), where he was responsible for supporting global R&D clients and Fortune 500 companies that were using LTTS digital engineering offerings for their strategic differentiation and product development. The ER&D services sector will play a critical role over the next decade as the confluence of engineering and technology transforms the products and services of the near future, Chadha said.
Also Read: Anish Shah appointed MD and CEO of M&M
"With this in mind, LTTS is a leader in pure ER&D services, based on its experience in vertical development. I consider it a great responsibility to lead the group of more than 16,000 intelligent and engaged LTS sites. I am convinced that together we will take the company to new heights and new milestones, "he added.
Chadha is currently based in Washington DC, according to the statement.