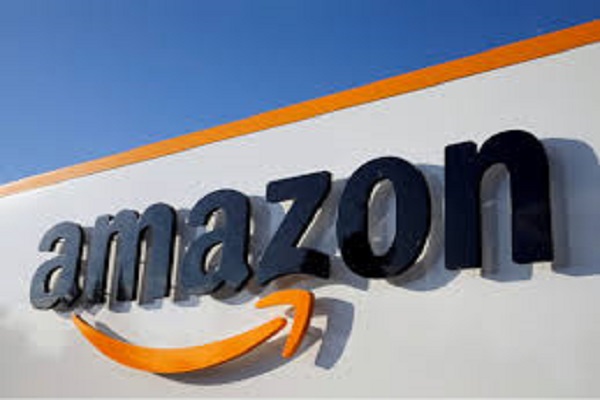 E-Commerce platform Amazon is looking to spread its business in India. Amazon announced 20,000 seasonal jobs in its customer service department in India. The company revealed that the jobs will be available in 11 Indian cities including Hyderabad, Pune, Coimbatore, Noida, Kolkata, Jaipur, Chandigarh, Mangalore, Indore, Bhopal and Lucknow.
Amazon has specifically mentioned that the employees will have the option of working from home as most of the positions that are offered are a part of their Virtual Customer Service program.

The positions are open to all as the minimum education qualification required is 12th standard pass and the applicants should be proficient in languages including English, Hindi, Tamil, Telugu or Kannada.
Also Read: Amazon enters food delivery business in India
Employees are required to cater to the issues of customers through various mediums including email, chat, social media, and phones.
Amazon India Director (Customer Service) Akshay Prabhu said "We are continuously evaluating hiring needs across the customer service organization in response to the growing customer demand. We estimate that customer traffic will further scale up over the next six months with the onset of Indian and global holiday seasons."