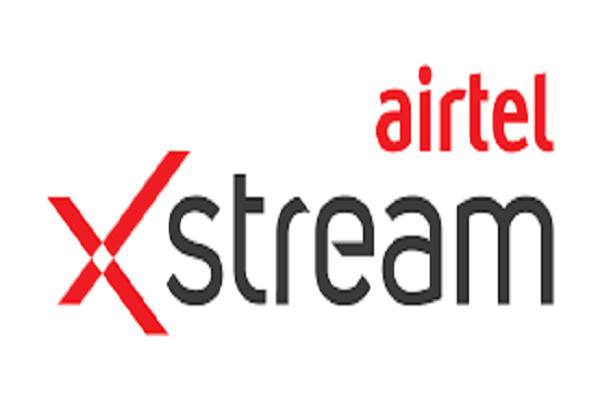 South Indian music and digital media company Divo has announced a content sharing partnership with Airtel Xstream, which will offer its full catalog of Tamil-language movies, including exclusive trailers, through the Airtel Xstream app.
The Airtel Xstream app is available for free for Android and iOS and now has a new channel called Divo Movies. Users of the service can view exclusive content in Tamil, including movies, digital premieres and various titles by top artists such as Rajinikanth, Vijay, Ajith, Simbu and GV Prakash.

Media experts say partnerships to promote regional content make sense in a country like India, where the reach of the internet and smartphones is slowly expanding access to new-age programming to the heart of the country.
According to a report by Recogn, the market research division of digital marketing agency WATConsult, published last July, around 70% of Indians will be able to access the internet in their native language by the end of this year. It is said that food, entertainment and education programs in local languages are always considered the best. An EY survey found that approximately 21% of people surveyed in places other than the metro would spend more on entertainment than 5% on the metro.
Even though foreign companies such as Netflix and Amazon Prime Video are collecting content in various Indian languages to expand their reach, several national OTT platforms have used the Covid-19 ban to expand their presence in the country.
Also Read: Bharti Airtel receives approvals for downstream investments
Sudipta Banerjee, Director of Product and Technology for Wynk Music and Airtel Xstream App, said that DIVO Movies will bring a variety of premium and evergreen Tamil content to its subscribers.
Divo movies on Airtel Xstream will be available as separate subscriptions and will be included with recharges. Subscriptions cost Rs 30 per month.
Shahir Muneer, Founder and Director of Divo, said the partnership with Airtel provides opportunities for strategic content distribution. He currently has over 200 movies and plans to add 200 more by the end of this year.
"This partnership with Airtel Xstream is a unique opportunity because it opens up Airtel's telecommunications network and subscribers to Divo and helps us reach more audiences. We also have a new monetization window for our content and our content partners that is otherwise limited by OTT terms or licenses, "added Muneer.