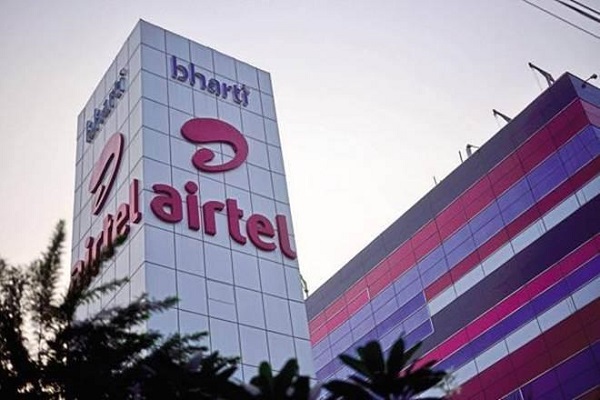 Over statutory dues, telecom operator Bharti Airtel posted consolidated loss of Rs 5,237 crore in the fourth quarter ended fiscal year 2020. Meanwhile, the telecom giant had posted profit of Rs 107 crore in the same period a year ago.
Bharti Airtel registered consolidated revenue of Rs 23,722.7 crore during the reported quarter, and said growth was broad based with all segments registering healthy underlying growth. The company had posted revenue of Rs 20,602.2 crore in the corresponding quarter of 2018-19.
Citing the Adjusted Gross Revenue liability case, the company said during the quarter the group has further recorded interest of Rs 870.6 crore. The total capital expenditure for the just ended quarter stood at Rs 11,339 crore.
For the full year ended 31 March 2020, the company posted a net loss of Rs 32,183.2 crore and revenue of Rs 87,539 crore. At the end of FY 2019, Bharti Airtel had reported net profit of Rs 409.5 crore and revenue of Rs 80,780.2 crore.
Also Read: How to use Google Meet and more
Bharti Airtel's MD and CEO, India and South Asia, Gopal Vittal, said, "These are unprecedented times for every one across the world as we battle the impact of COVID-19 and its consequent impact on livelihoods".