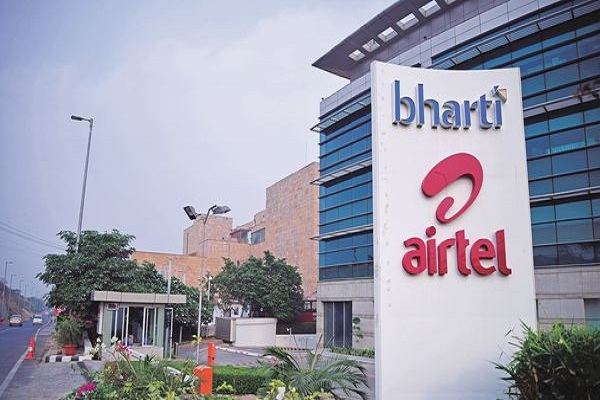 As a part of its Startup Accelerator Program, Bharti Airtel has acquired Vahan, a Bengaluru-based technology startup.
While commenting on it, Sunil Mittal, Founder and Chairman, Bharti Enterprises said: "With the advent of its Start-up Accelerator Program, Airtel aims to support the creation of a vibrant start-up ecosystem that contributes to digital India."
As per the statement, the telecom company will acquire stakes in Vahan and will also partner with them to build a significant scale in order to achieve their vision to enable jobs for next billion internet users.
On Thursday, Supreme Court had passed the verdict asking the incumbents including Bharti Airtel to pay a whopping Rs 92,000 crore to the government, following settling the long-pending annual gross revenue (AGR) dispute.
Madhav Krishna, Founder and Chief Executive Officer of Vahan said,"Airtel will be a key partner for us as we look to solve a hard problem for Bharat. Most blue-collar job seekers are unaware of the opportunities that exist in the market, especially new-age on-demand jobs."
Vahan using Artificial Intelligence technology to help job seekers match with employers through messaging apps. The company is backed by YCombinator and Khosla Ventures. It was founded in 2016 aiming at helping people seeking blue-collar jobs in delivery, driving, retail, BPO, Hospitality, and BFSI sector.
"Today, early-stage startups in India have some very exciting ideas but face multiple challenges in scaling up. With Airtel's scale and digital capabilities around distribution and payments, we have the potential to drive the accelerated growth of emerging startups that are solving hard problems," Adarsh Nair, Chief Product Officer, Bharti Airtel said.