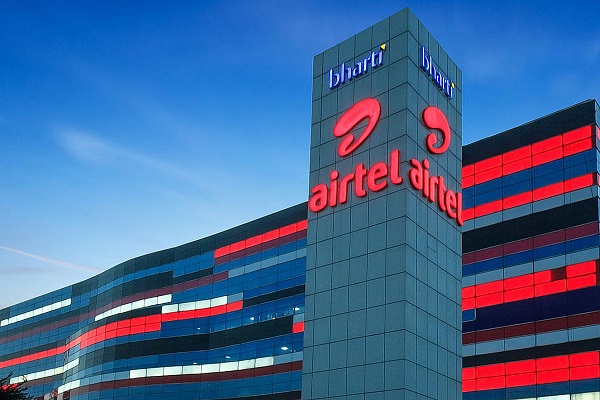 Telecom giant Bharti Airtel said that according to the IED permit granted to it by the DoT, in January 2020, the company had received the necessary permits for its subsequent relevant investments. The telecommunications operator said it was beginning the process of changing its foreign investment limit, as its custodians have done, to 100% with immediate effect.
 "Following our suggestion of January 21, 2020, we would like to inform you that the company has received approvals for its relevant downstream investments in accordance with the FDI approval of January 20, 2020 granted to the company by the Department of Telecommunications.
 "As a result, the company is initiating the process to change the limit on foreign investment, as reported by its custodians, to 100 percent with immediate effect," Airtel said.
Also Read: Bharti Airtel picks strategic stakes in tech-start up Waybeo
Airtel had received DoT approval on January 20, 2020 to increase the foreign investment limit to 100% of the company's paid-up capital.
The approval that subsidiaries now receive would allow Airtel to make foreign investments of up to 100% without downstream companies meeting the standards. As of September 30, the promoters of the company owned 56.23% and 43.74% of the public's shares.