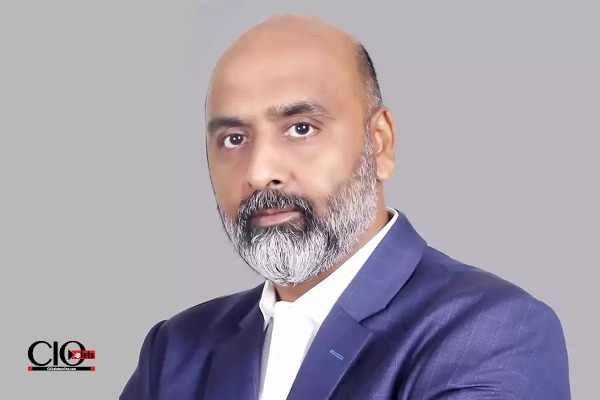 Venu Juvvala has been named head of the digital experience business for India by software giant Adobe. Prativa Mohapatra, vice president and managing director of Adobe India, will be Juvvala's supervisor.
Juvvala has successfully managed complicated businesses across industries and created business divisions within organisations during a career spanning more than 25 years.

He comes from Salesforce, where he oversaw the enterprise division and oversaw forging close bonds with CXOs and collaborating with them on digital transformation initiatives. Prior to that, Juvvala spent over two decades in a variety of positions at IBM, where he was a pioneer in the company's cloud business.
We are happy to welcome Venu Juvvala to Adobe India and benefit from his expertise and knowledge of the market as it advances our Digital Experience Business. Venu has a strong background in directing high-performance teams and revamping some of the most well-known companies in the nation. He also brings a wealth of multi-sectoral knowledge and industry connections, according to Mohapatra.
In addition to accelerating our category leadership in customer experience management (CXM), creativity for all, and document management, she continued, "Adobe is well poised to deliver the next phase of growth for the business in India with this appointment."
Also Read | Infosys reappoints Salil Parekh as CEO & MD for another five years
Every industry is currently going through a tectonic transition in favour of anything digital. Government agencies and businesses of all sizes are aiming to improve their CXM strategy and give consumers more relevant and personalised digital experiences. Businesses must constantly innovate and transform to achieve this, and Adobe plays a key part in this process through its products, platforms, and services. I'm thrilled to be a part of this incredible team because Adobe is the pioneer in enabling digital experiences, said Juvvala, an IIM-Bangalore alumnus and holder of an Osmania University mechanical engineering bachelor's degree.