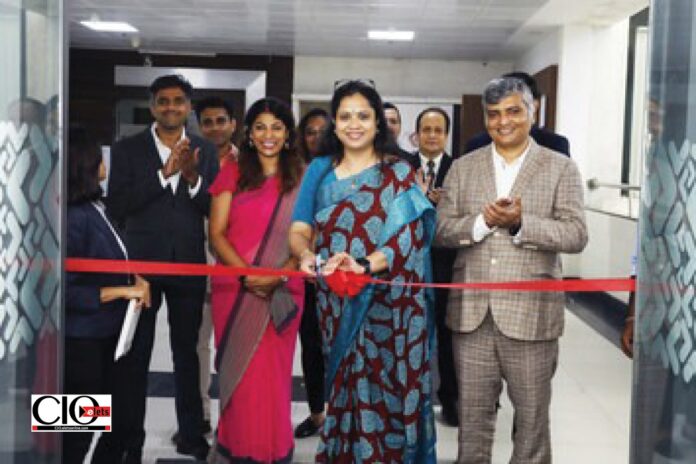 Tekno Point has opened its newest CX Development Center in Mumbai, bolstering its position as one of the region's largest Adobe Experience Manager (AEM) partners.
Tekno Point will be able to address the growing demand for a dependable Adobe Digital Experience partner in India and the region, with the flexibility to expand and agility to deliver faster results, thanks to the new CX development centre.
Prativa Mohapatra, Vice President and Managing Director, Adobe India, along with Himanshu Mody, Founder and CEO, Tekno Point, and Yash, CTO, Tekno Point, officially opened the CX Development Center.
"As Adobe's business continues to grow in the current digital economy, we see partners playing a key role in furthering our go-to-market strategy and driving customer success. Tekno Point has been a strategic partner for Adobe over the years, and we congratulate them on the opening of their all new CX Development Center in Mumbai. We're optimistic that this development and our long-term collaboration will continue to deliver immense value to customers", said Prativa Mohapatra, Managing Director, Adobe India.
Also Read | Tekno Point appoints Saurabh Shah as Chief Revenue Officer
Tekno Point was named Adobe Digital Experience Emerging Partner of the Year, APAC, in 2022 and 2021, respectively. Tekno Point has been a reliable Adobe partner to enterprises across industry verticals in Banking, Life Insurance, General Insurance, NBFC, Retail, and Manufacturing – Paints, Tyres, Cement to derive the best value from their Adobe investments with over 20 Adobe Experience Manager Go-lives in the last 36 months.