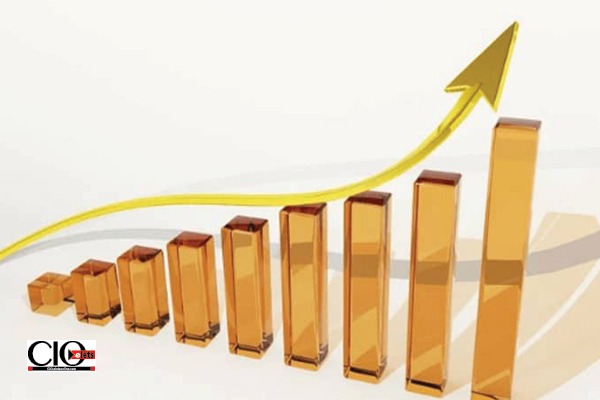 Following the lessons learned during the pandemic, businesses in India are preparing significant investments in digital technologies to support their ambitious expansion goals. According to recent data from Equinix, Inc. 's annual poll of technology decision-makers, 96 percent of Indian IT leaders said their company intends to enter new markets in the coming year. The majority of those who are considering an expansion (67%) stated they are likely to support it by deploying virtually first and then constructing long-term physical infrastructure when required.
The pandemic also continues to have a significant impact on Indian businesses' digital strategies, with 63% of respondents citing that their IT strategy has become more aggressive and ambitious because of the pandemic. Indeed, 65% confirm their IT budgets have increased as a direct outcome of its legacy – an insight into the now broadly acknowledged necessity for robust digital infrastructure to pivot to evolving business needs in an instant. Furthermore, many respondents (63%) believed the technology changes and investments implemented during the pandemic were here to stay.

While 71 percent of respondents in India said they intended to increase investment in interconnection services to increase speed of connectivity and reduce latency (53 percent), increase flexibility of connectivity (51 percent), and improve network optimization, 65 percent of respondents in India said they expect increased spending on carrier-neutral colocation solutions (50 percent ).On the other hand, Indian IT decision makers also identified several limiting factors when it came to business success, with cyber-attacks highlighted as a particular area of concern (78%). Additionally, 76% faced challenges in working with more complex digital supply chains and 76% specified the global supply chain issues and shortages as key threats to their business. These continued supply chain issues appear to be driving a need for more virtualization, with growth aspirations underpinned by significant planned investment in digital infrastructure.
Also Read | Businesses in India are planning major investments in digital technologies
"Even as enterprises attempt to navigate the waves of disruptions associated with inflation, supply chain disruptions, and unmet skills needs that emerged in the first half of 2022, IDC consistently hears from IT leaders that timely and extensive access to innovative technology, interconnectivity, and intelligent SaaS resources is critical," said Rick Villars, Group Vice President for Worldwide Research at IDC. Companies like Equinix will be crucial in helping IT teams in making sustainable technology investment decisions and maximising the use of SaaS and digital infrastructure because they can expedite access to necessary facilities and connectivity options while also enabling more effective use of hybrid and multicloud services.