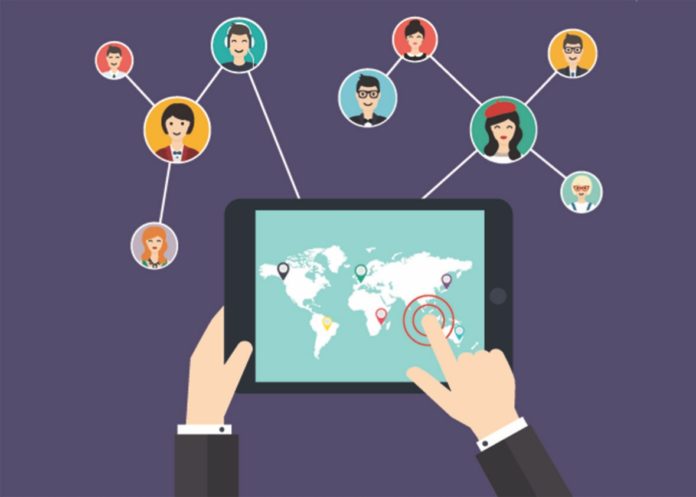 Today, businesses have adopted online channels model to engage with large number of customers. And, for enhanced customer experience that equally demands quality as well as timely support, writes Harsh Chhabra, Android Lead at Roposo.
The rise of the internet has welcomed several e-commerce companies, enabling people to exchange goods and services across the world at the click of a button. Starting from travel and tourism, real estate, groceries, education, apparel, electronics, insurance, pharmaceuticals and other services – be it in the B2B or B2C space – e-commerce has become omnipresent. The ever growing penetration and adoption of internet has made people shift their buying preferences online. 
Recently, 52-year-old Lokesh wanted to explore the immense possibilities that internet could provide him – instead of going to his local travel agent, he decided to book train tickets and scout for decent stay options for his summer holidays online. While he managed to find a trustworthy website, he was sceptical about the safety and security offered by these hotels. Therefore, he decided to initiate a chat conversation. A chat box popped up and Lokesh was able to raise his queries, but he was not satisfied completely, as a couple of questions were left unanswered. Apart from negotiating for better deals, he also wanted a firm mattress due to his lower back pain, but in vain. While the automated chat bots try to be proactive, make conversations more streamlined and personal, they are unable to answer each and every question raised by the user. 
Need for chatborgs
This is where chatborgs come into picture. Unlike a chatbot, which is a computer program that simulates conversation with humans, and at times powered by artificial intelligence (AI) interacts via a chat interface, chatborg is a smart chat assistance. It involves both human interaction and automation. While bots have the ability to converse, they still lack the ability to comprehend natural language, often leaving the customer in limbo.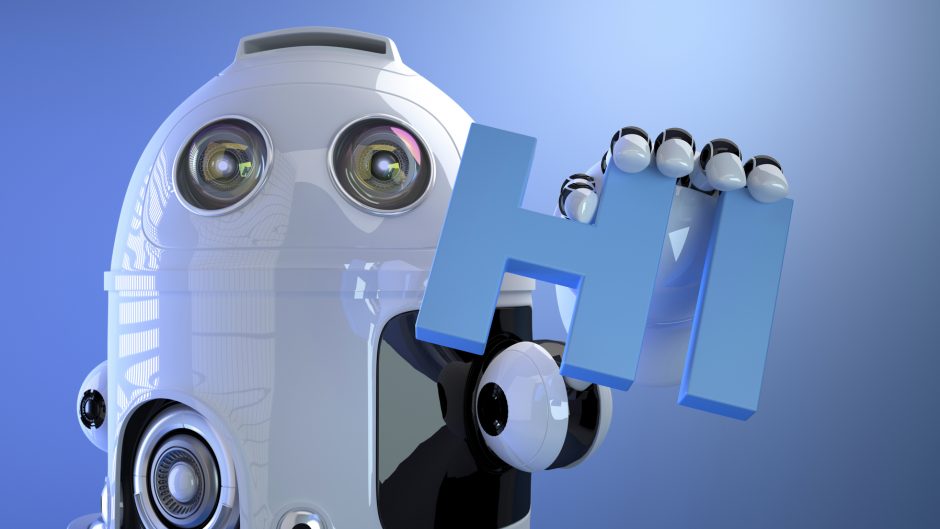 What a customer looks for is the query to be translated into a meaningful conversation and expects accurate responses for the same. For example, after making a purchase online, when a customer asks, "What is the status of my order?" or ''Can I change the delivery address?", he expects a quick and accurate response. These queries need deep integration with the seller as well as the transactional systems. It is only with the help of human intervention that the lack of systems integration can be resolved. While a bot is highly dependent on the constant indexing of corporate knowledge and is best to transmit simple updates, a chatborg works as a smart assistance to make the transaction smooth and efficient in a natural way.
Everyone in the e-commerce industry wants to offer superior services to consumers and is keen to fulfill their requirements completely, as per their needs and demands. For example, recently Google launched the fully automated Google Allo (chat bot), which is the first big effort taken to make users use Google's browser services through chat (Google Assistance) rather than just being a chat application. The virtual assistant offers a smart reply function and instead of typing, allows users to reply to messages with automatic suggestions.
But, on the other hand, consumers are in need of a smart technology that can be used to fulfill all their requirements, and answer all their questions in a natural way. They do not want to type on the keyboard multiple times just to realise in the end that the bot didn't understand it. Right now, fully automated chat bots cannot fulfill a user's requirements until advanced AI is not developed. That's where chatborg plays an important role and works as a smart assistant.
Easier conversations:
It's the first step to stimulate the human brain. For instance, Roposo wanted to solve the communication problems involved in buying and selling of goods on any social media platform (Facebook or Instagram), and at the same time come up with a solution for – 'No one wants to talk to a chatbot'.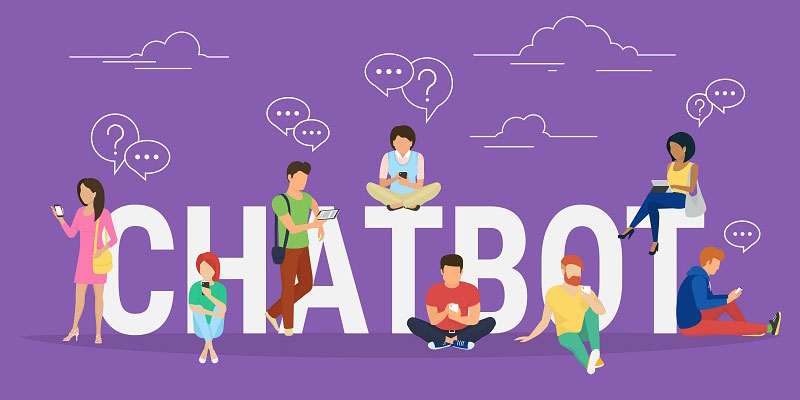 Roposo automated 80-90% of its total conversations – starting from requesting for the price to shortlisting a product, buying, sharing address and other payment options. The seller needs to be present only once while revealing or negotiating, and need not be online for sharing any other details. Automatic cards are pushed based on human interventions. This gives the user a feeling that on the other end a customer service executive is present to solve their queries and not a robot.
Interestingly, to access chatborg very less typing is required and things work on a faster pace as compared to the traditional system of buying and selling goods. For now, chatborg can be deemed as the feasible solution in any industry, be it in e-commerce, customer care services, sales or even marketing. Chatborg is the future technology that every company would aim to integrate with, either to schedule a meeting or purchase a product online. With advancements in artificial intelligence, chatborgs can be used to understand the user's intentions with the help of accumulated data, and take appropriate actions, accordingly. They will not only appeal to young and old alike, but will lure customers to e-commerce and its dynamic offerings.