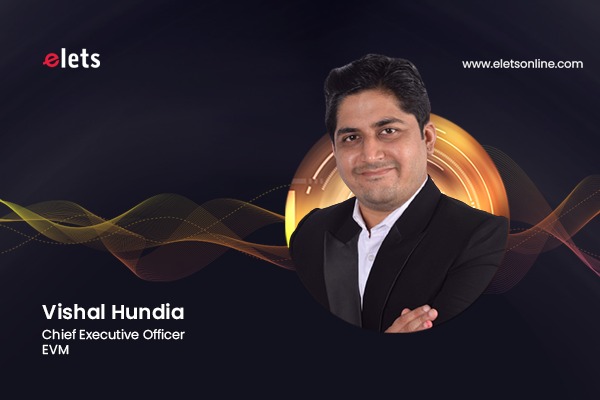 The year 2020 had been a dreadful year and will be inked in the history of manufacturing sector since the most impacted sector during the pandemic was the manufacturing sector. The industry had observed steep decline in the production due to the global pandemic driven shutdown. Mostly, all the businesses across sectors bore the brunt of the crisis but having said that different segments with the manufacturing class were hit severely. Some segments went through the darkest phase which ultimately had a ripple effect throughout causing turmoil in the value chain part. However, 2021 embarked on a new progressive journey for the manufacturing sector since it witnessed an uptick in the growth graph amid improved demand and eased covid restrictions. Further it has gained more confidence in November and observed strong increase in the production and sales since past few months.
Also Read: Digital Twin Technology – Exchange data and interact through IoT

The sector has started showing the signs of recovery from the challenges put forth by the pandemic through various new age adaption like digitalisation of the operations wherever convenient and has joined hands with government in order to build robust ecosystem with proper compliances and norms. With these change in pattern and acceptance, there has been a positive ray of hope that the sector is experiencing in the new world. The manufacturing industry is expected to operate full fledging in the coming quarters since it has set a target of $ 400 billion merchandise exports in 2021-2022, which is something achievable when government and industry synergise and work in tandem. With the aim to boost the manufacturing sector and make India the manufacturing hub, the Government has relaxed the excise duties on factory gate tax, capital goods, consumer durables and vehicles.
With government of India providing helping hand by approving production linked incentive (PLI schemes) across various industry sectors such as electronics, pharmaceuticals, telecom, automobiles and auto components, advance chemistry cell, textiles, and so on to create national manufacturing champions and generate employment opportunities, it has paved way for the sector to penetrate deeper thus creating a pool of opportunities for budding talent. The world is expected to move swiftly in the post pandemic world wherein the economies are likely to grow at a faster pace and hence upskilling and reskilling the new and existing talents play a vital role in the manufacturing sector. The adaption of digitalisation has created in roads for new opportunities. It is creating demand for new skilled individuals.
Also Read: AI, IoT, Digital Experiences, Car-as-a-platform to drive Auto-Tech revolution in 2022: Rajeev Chaba – President & Managing Director, MG Motor India
India as a country has a huge untapped potential to become a global manufacturing hub but the sector will have to keep the momentum which is possible if it embraces new adaptions in order to offer relevant results.
Views expressed in this article are the personal opinion of Vishal Hundia, CEO – EVM.