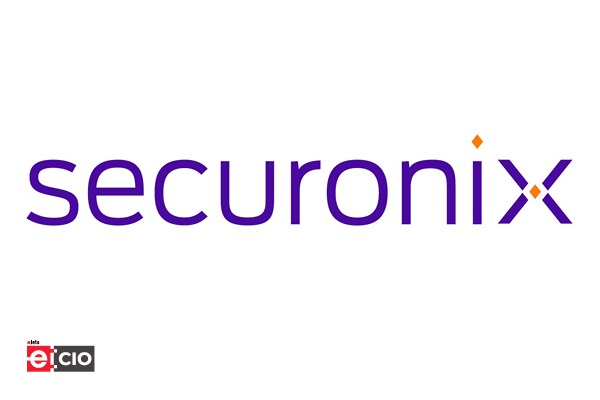 Securonix, Inc., a leading provider of Next-Gen SIEM, UEBA, and XDR solutions, announced that it has been named a Leader in Gartner's 2022 Magic Quadrant for Security Information and Event Management (SIEM)1. Securonix feels that being named a Leader for the fourth time is a testament to the company's unrivalled vision and execution in bringing to market a platform solution that is purpose-built to fight against sophisticated threats in today's complex hybrid environments.
"With best-in-class analytics and AI capabilities, Securonix continues to raise the bar for autonomous threat detection and response in modern enterprise environments," said Sachin Nayyar, CEO of Securonix. "From existing customers, we are enjoying hypergrowth, new logo acceptance, and module expansion." We feel our award for Ability to Execute and Completeness of Vision highlights our unrelenting commitment to constantly improving the Securonix platform to enable the Security Operations Center (SOC) to more effectively safeguard against an ever-changing threat landscape."
Data volumes have grown as cloud transition has proceeded, resulting in a larger attack surface. Cloud-native, autonomous platform solutions that deliver best-in-class analytics and support flexible, cost-effective cloud deployment models are in high demand among modern security teams. With an analytics-centric approach to security monitoring, Securonix pioneered User Entity Behavior Analytics (UEBA), expanded to next-gen SIEM with a scalable cloud-native architecture, and introduced native SOAR capabilities to deliver a true end-to-end security operations fabric for threat detection and response.
Autonomous Threat Sweeper (ATS) and Securonix Investigate, which were recently added modules, bring new incident triage and case management capabilities that optimize workflows and accelerate response times. Securonix offers various deployment strategies in collaboration with important GTM partners such as Snowflake and AWS, allowing customers to query and show live data from third-party data lakes, allowing the platform to run more decentralizedly. This results in more cost-effective deployments as well as alignment with the customer's enterprise data lake strategy.