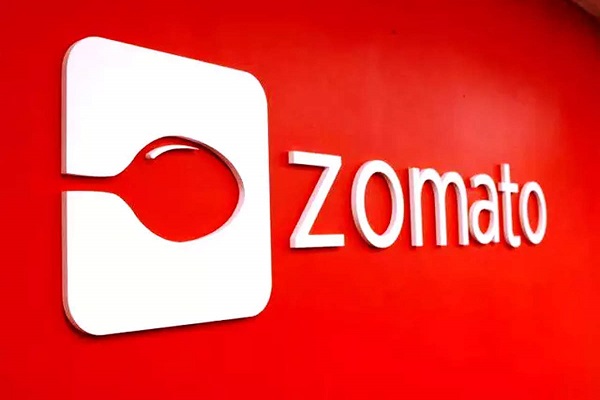 In a major development, Indian food delivery startup Zomato has raised $62 million from Singapore-based firm Temasek.
The food delivery startup, Zomato raised this capital at a valuation of $3.25 billion. This comes after the food-tech firm in January raised $150 million from existing investor Ant Financial at a pre-money valuation of $3 billion.
In April this year, India made a change to its foreign investment policy that requires Chinese investors — who have ploughed billions of dollars into Indian startups in recent years — to take approval from New Delhi before they could write new checks to Indian firms.
In January, Zomato acquired the Indian food delivery business of Uber and Zomato founder and CEO Deepinder Goyal said the acquisition would strengthen the firm's position in the food delivery market.
Zomato was set up in 2008 and initially began as a restaurant review platform before expanding to delivery, promotional programmes, and other associated segments of the food-tech ecosystem.