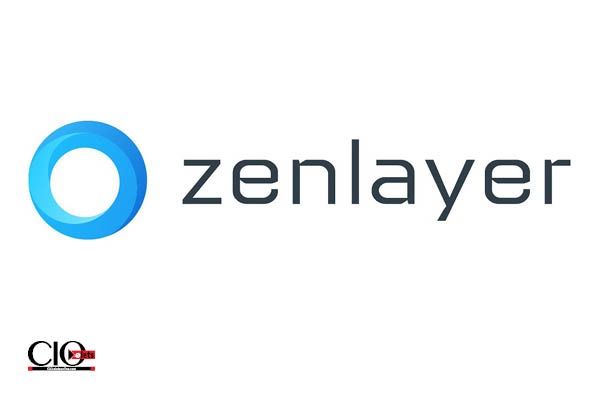 Zenlayer, a provider of massively distributed edge cloud services, recently announced that it has earned the Amazon CloudFront Ready designation from Amazon Web Services' (AWS) Service Ready Program. Zenlayer's cutting-edge network service has demonstrated successful integration with Amazon CloudFront, earning this distinction.
The AWS Service Ready Program is designed to evaluate software products produced by AWS Partners that integrate with certain AWS services. Amazon CloudFront Ready is a part of that program. Zenlayer's global acceleration service has completed rigorous technical validation and been designated as Amazon CloudFront Ready, making it simple for developers and organizations to improve network performance, improve user experience, and lower costs on a global scale.
Zenlayer is an AWS Partner Network (APN) member with a solution that smoothly interacts with Amazon CloudFront and is generally available and fully supported for AWS customers, allowing them to evaluate and use their technology at scale and with diverse levels of complexity.
"Zenlayer is proud to achieve Amazon CloudFront Ready status," said David Xie, Chief Product Officer of Zenlayer. "By integrating our application acceleration service with Amazon CloudFront, we will enable AWS customers to deliver ultra-low latency, real-time digital experiences for their end users worldwide, especially in emerging markets."