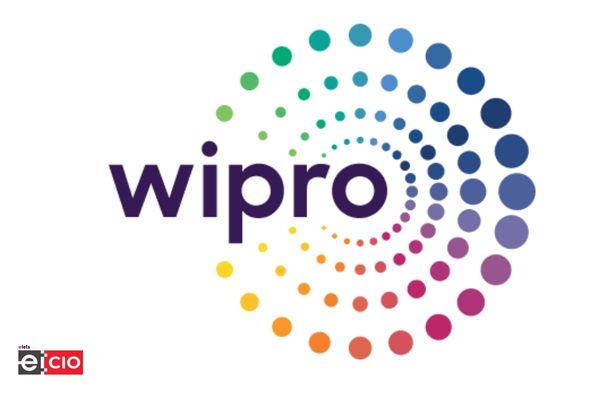 Wipro announced expanding its partnership with Google Cloud to provide generative artificial intelligence (AI) capabilities to its clients worldwide. In addition, the company stated that it would train 20,000 of its employees on Google Cloud's generative AI technologies.
"Together with Google Cloud, Wipro will build and deploy new generative AI solutions to help enterprises tackle unique industry challenges, while also improving common enterprise functions such as consumer experiences, marketing, supply chain performance, financial modelling, workforce management, and sustainability," the IT company said in a statement.
"Wipro will also train 20,000 associates on Google Cloud's generative AI technologies to help clients realise the full potential of AI and drive secure, AI-led transformations at scale," the IT firm added.
Wipro will integrate Google Cloud's full suite of generative AI products and services, including Vertex AI, Generative AI App Builder, and the Model Garden collection of foundation models, with its own AI intellectual property (IP), business accelerators, and pre-built industry solutions.
Thierry Delaporte, CEO and Managing Director of Wipro Limited stated, "Generative AI offers incredible opportunities ahead." By expanding our partnership with Google Cloud, we will assist our clients in accelerating the adoption of this technology in a safe, secure, and responsible manner.
"In this area, we are investing in skills and new capabilities so that Wipro can define and drive our clients' AI-led transformation." This expanded partnership with Google Cloud is a significant step in that direction," the IT company's CEO added.