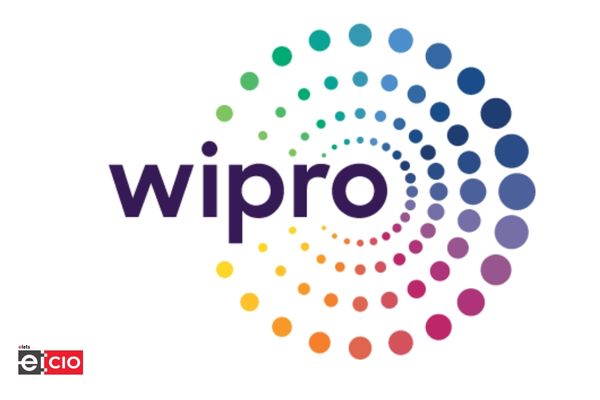 Wipro will offer 87% variable pay to employees in bands A to B3 for the fiscal year ending December 31, 2022-23, according to an internal email sent to employees.
According to the email, the company's performance as well as the performance of the business unit in which they work would determine employees' variable pay.
"To drive our common goals, our business-linked variable pay is based on a quarter's performance against revenue, bookings, and operating margin," the email stated.
According to internal communication, the variable pay for the December-ended quarter would be implemented with the February salary.
According to regulatory filings, the company's consolidated revenue for Q3-FY2022FY2022-23 increased 14.3 per cent year on year to Rs 23,229 crore. Furthermore, the top line grew by 3%, while the bottom line increased by 15%.
Wipro's revenue from IT services increased 10.4% year on year, while the operating margin, calculated as earnings before interest and taxes (EBIT), increased 120 basis points sequentially to 16.3%.
"We are continuing to gain market share as a result of deeper client relationships and higher win rates," said CEO and Managing Director Thierry Delaporte during the earnings call. Clients are turning to us for assistance in managing an evolving macro environment and balancing transformation goals with cost optimisation."
Also Read | Wipro names Amit Choudhary as new Chief Operating Officer
It is worth noting that the company had previously awarded 100% variable pay to the A to B3 band of employees.
Furthermore, in the December-ended quarter, rival IT firm TCS implemented 100% variable pay for 70% of its employees.