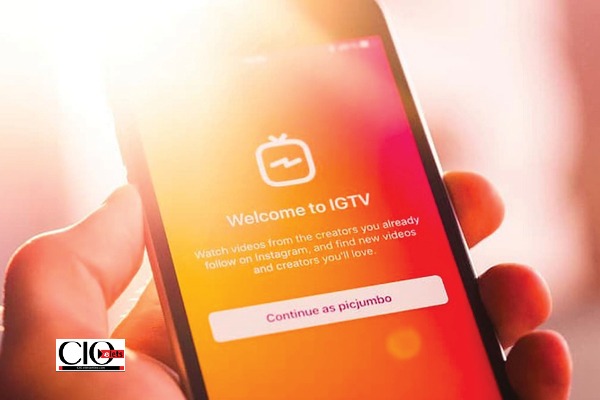 Meta-owned photo sharing platform Instagram is shutting down its standalone app for Instagram TV (IGTV), marking an end to the company's foray into longer videos.
The IGTV ads in videos that were over a minute long have also been removed from the platform.
The social media giant is now focusing on solidifying its video offerings. The company has decided to keep all videos on the main Instagram app.
The IGTV app was launched in 2018 as Instagram's competitor to YouTube. However, it failed to gain the popularity.
Instagram, in its blog post, said that in order to make videos simple and possible to discover and create, the company has decided to discontinue the standalone IGTV app.
Also Read: Social Media and Cryptocurrency: A Brief Overview
"Videos in the main app will have a full-screen viewer with tap-to-mute. The company is also working on a way to make sharing and viewing videos easier."
Moreover, Instagram is also planning to introduce a feature that will bring ads on reels.
Instagram will emphasised on short form videos, reels. "Reels will continue to be the largest contributor to engagement growth on the app. The company plans to to invest more in reels," the company announced in its blog.