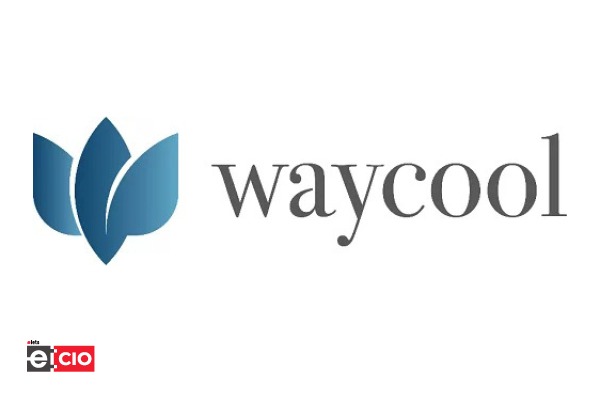 Avinash Kasinathan has been promoted to CEO of Censa, the newest product from WayCool Foods. Avinash will oversee the SaaS and other technology service business lines created from Censa's integrated, all-encompassing food tech platform in this capacity.
Avinash began working with WayCool in 2018 as the Chief Strategy & Technology Officer, and over the years, he has been instrumental in developing the Censa platform into the most complete tech stack in the food economy. His commendable growth trajectory is due to his tireless efforts and dedication to the company across all sectors. He now serves as an example for many employees within the company and works to take Censa to new heights of achievement.

Avinash has nine years of significant expertise in strategy, technology, and management consulting. He is a graduate of IIT Madras and IIM Calcutta. He worked for McKinsey prior to joining WayCool, where he developed innovative new-age delivery methods and digital/analytics-based initiatives within the conventional business ecosystem. Avinash is a man of many interests, and he juggles his love of the outdoors, watching test cricket, and keeping up with current events with ease.
Also Read | Brillio appoints Camie Shelmire as Chief People Officer
Karthik Jayaraman, Co-Founder & Managing Director, WayCool Foods, said, "We are elated to witness the growth trajectory of one of our own. Avinash has made us proud with his significant contributions to the company and set a great example for others. We believe in his strengths and the unique mindset with which he leads teams and paves their way to triumph. We look forward to working with him and adding new milestones to Censa's success story together."