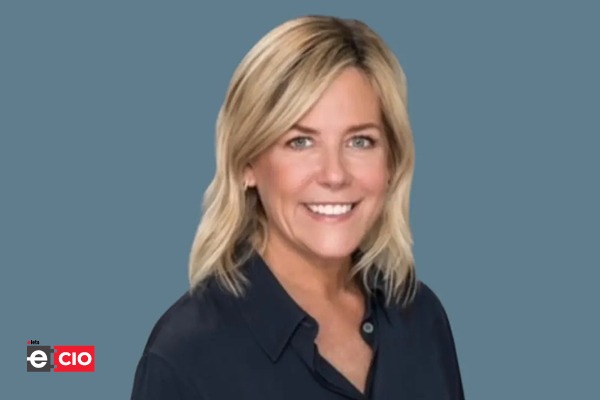 Camie Shelmire has been named the new chief people officer, according to Brillio. Shelmire has 20 years of leadership expertise in talent, client strategy, and operations. He most recently served as Chief Client Officer of Altran Americas and as Executive Vice President in the merged company after Altran was acquired by Capgemini.
Shelmire will direct the company's talent strategy from his home base in Dallas, Texas. She will also be a member of Brillio's Executive Committee and answer directly to Raj Mamodia, the company's chairman, founder, and CEO.
"As an agile challenger to the traditional services model, Brillio has always attracted ambitious talent eager to push boundaries with an entrepreneurial spirit," Mamodia said. "Camie brings invaluable experience infusing high-performing talent into the business to drive growth and support scalability. I look forward to working with her as we shape Brillio's bright future together."
Brillio has more than doubled its workforce over the previous two years and has been recognized as a 2022 Great Place to Work. It now has more than 5,300 people worldwide because of recent expansion in the United States, India, Canada, Mexico, and Romania.