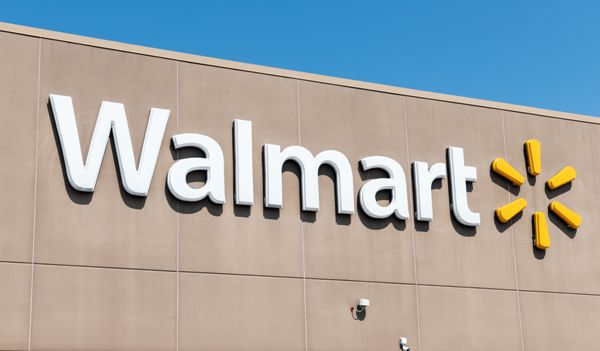 Walmart has roped in Google and Amazon veteran Suresh Kumar as its Chief Technology Officer and Chief Development Officer. Kumar, who will join the company on July 8, will be reporting directly to President and CEO Doug McMillon.
Walmart's move is being considered as part of its strategy to fight arch rival Amazon and other retail and tech leaders.

During his latest stint, Kumar served as the Vice President and General Manager of display, video, app ads and analytics, at Google. Prior to that he worked with Microsoft where he was the Vice President of the company's cloud infrastructure and operations.
Kumar has also been associated with Amazon for 15 years. As part of his various roles, he worked as vice president of technology for retail systems and operations and head of Amazon's retail supply chain and inventory management systems.
The development comes after Walmart's former CEO Jeremy King made an exit to join Pinterest.

The announcement comes after Walmart recently lost its CTO to as its head of engineering. While King's role was largely US-centric, Kumar's role will be a global one, overseeing all of the technology organizations for Walmart US/WalmartLabs, Sam's Club, International technology and Global Business Services.
Kumar shared his excitement for his new role and said Walmart was one of the great success stories in how a company evolves over time to serve the changing needs of its customers, and today, it was in the midst of an exciting digital transformation. With over 11,000 stores, a high-growth e-commerce business and more than two million associates worldwide, the potential for technology to help people at scale was unparalleled.