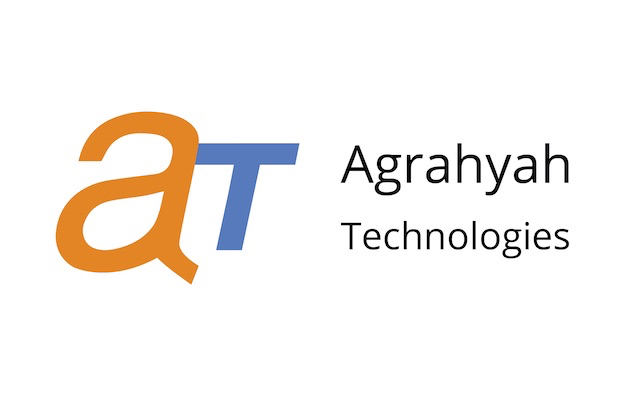 Agrahyah Technologies, a Mumbai based innovative voice solutions company, has launched the 'AOP App' for Android. The app lets users access Amazon's voice assistant Alexa on the go. Visit: bit.ly/AOPapp to try the app.
AOP which loosely translates to Alexa on phone is developed by Agrahyah Technologies to help people access Alexa, the voice assistant even when they are away from home or office where they have usually access Alexa through Amazon's Echo range of smart speakers.
AOP app is free to download and to use, a user just need to login with their Amazon ID. AOP app is also available across the globe and works in multiples languages including Japanese, Spanish, French, German, Italian and English (Indian, US, UK, Australia, and Canada).
Around the world, millions of people are habituated to use Amazon's Alexa at home, work and more locations, but when they are on the go, say while at a coffee shop or transiting between two places, they may have a void moment where they can invoke their favourite voice assistant to get things done or add things to shopping basket or add a crucial reminder and so on. AOP App aims to bridge this gap by making Alexa available on Android phones.
Agrahyah Technologies, the Mumbai based technology solution provider for the emerging 'voice' platforms, has been working closely with Amazon's Alexa teams including ASK (Alexa skills kit) and AVS (Alexa voice services. Agrahyah is among the handful of the recommended agency by Amazon for Alexa Skills development in India; Agrahyah has also been awarded as Agency of The Year and  Agency of The Year – Top Influencer in 2018.
Speaking about the development of AOP App for Android, Mr. Sreeraman Thiagarajan, Co-founder, Agrahyah Technologies said, Increasingly people are using Alexa at home and getting used to the comfort of getting things done from a virtual voice assistant, and we wanted to empower people with a choice where they can summon Alexa independent of a devices tethered to a wall socket"
With AOP app installed on a phone, people can invoke Alexa to call a cab, listen to jokes, play a quiz, or get answers to their questions, in other words, the Skills they have enabled on their Amazon ID will seamlessly work here too.
Rushabh Vasa, co-founder of Agrahyah Technologies says, "Alexa is a versatile voice assistant who lives on the cloud, today you can find her on TV and other home appliances, but we wanted to give her a new home by the way of making her available on user's phone."
User can visit Google Playstore to download the beta version of app for free or by visiting the link bit.ly/AOPapp. Once you have the app, just login with your Amazon Account and start using Alexa Skill through AOP app. Try saying "Open Hindi Jokes" to listen to hundreds of jokes recorded by RJ Ankita and Himanshu. Try "Launch India Panchang" to get shub muhurat and other auspicious time in Hindi.