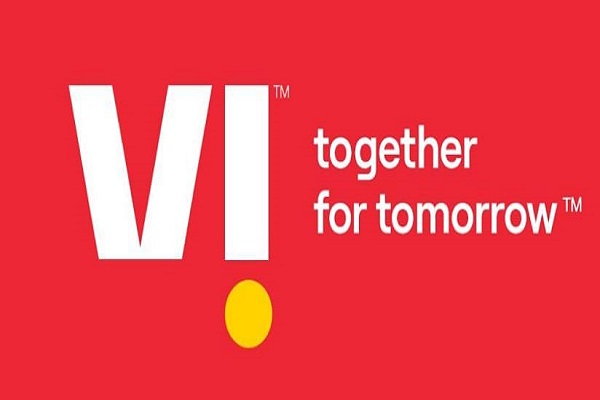 In a major development, telecom operator Vodafone Idea (VIL) said it will seek shareholders' approval to raise borrowing limit to Rs 1 lakh crore. The firm annual general meeting (AGM) scheduled to be held on September 30.
VIL is exploring various avenues for raising additional funds to ensure adequate cash flows for stable ongoing operations.
VIL will also seek shareholders' nod to create charge or mortgage or hypothecate on the company's properties up to the limit of Rs 1 lakh crore. The company will also seek the shareholders' approval for a 10-year master service agreement (MSA) with Indus Towers and Bharti Infratel for renting mobile sites across India.
The transaction with Indus Towers, which is in the process of merging with Bharti Infratel, will cost VIL around Rs 10,000 crore every fiscal year from the current fiscal year onward. The company already has an MSA with Indus Towers.
Also Read:  Vodafone-Idea unveils new brand identity "Vi"
VIL estimates the transaction cost of 10-year master service agreement with Indus Towers is likely to be more than 10 per cent of its annual consolidated turnover, at around Rs 10,000 crore per annum from the current financial year onward.
VIL has been continuously losing a huge number of subscribers as well. It was the biggest telecom service provider in the country in August 2018 at the time of merger with 43 crore mobile subscribers. The firm's mobile user base has now dipped to 30.9 crore customers.