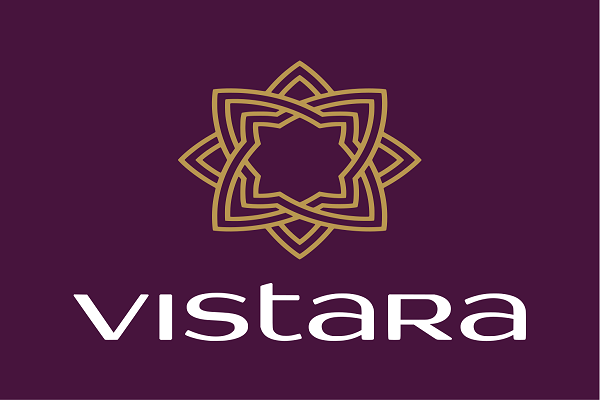 Vistara has appointed Vinod Bhat as its new Chief Information Officer. He will report to the CEO of the company, Leslie Thng.
Bhat joins Vistara after three decades at IT services giant Tata Consultancy Services, where he was Director of Global Business-Consumer Packaged Goods (CPG): Director of UK, Irish and European Delivery Centers.
He joined Ravinder Pal Singh, who left the company in January of this year.
Vistara has a fleet of 45 aircraft, including 35 Airbus A320s, two Airbus A321neo, six Boeing 737-800NG and two Boeing 787-9 Dreamliners.
Also Read: Annapurna Vishwanathan quits Hindustan Coca Cola Beverages
"We are very pleased to confirm the appointment of Vinod Bhat as CIO of Vistara, which comes to us at a crucial moment as we enter a period of ambitious growth in the global sky. He brings a wealth of knowledge in a variety of areas that is essential for digital / business transformations and improving overall operational excellence. I am confident that this will not only enable advancements in our IT infrastructure, but also innovations that will further enhance the Vistara experience for our customers and employees, "said Leslie Thng, CEO of Vistara.
Bhat received his engineering degree from Hyderabad University and his BA from the University of Kashmir.