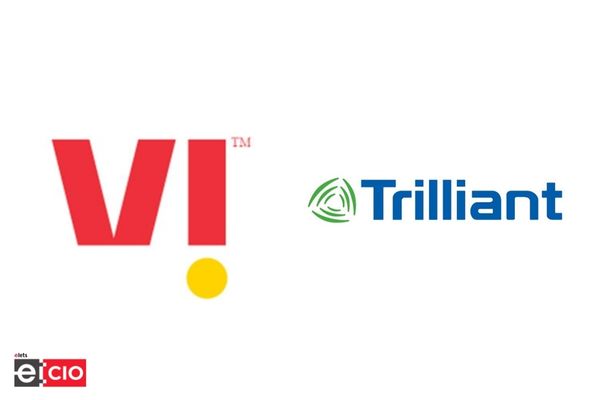 Vi Business has announced a collaboration with Trilliant. The collaboration will allow Vi Business and Trilliant to harness shared domain expertise to develop and deliver integrated IoT solutions for Advanced Metering Infrastructure (AMI) projects in India.
The collaboration also aims to improve the government's Digital India agenda and modernize the country's power distribution industry by converting the planned 250 million electricity meters across the country to Smart Meters.
The collaboration of both companies results in a combined offering of connectivity, cloud, and HES with managed services to assist Master System Integrators (MSI)/Advanced Metering Infrastructure Service Providers (AMISPs) in India in delivering and maintaining important SLAs for AMI projects. Vi Business will benefit from Trilliant's global experience with Unity Suite Head End System (HES) that complies with IS 15959, providing both daily meter reads and interval data. The collaboration provides Discoms with total network visibility, operational transparency, and SLA management for complicated AMI initiatives.
Also Read | Airtel to launch its 5G services within a month
Arvind Nevatia, Vodafone Idea Limited's Chief Enterprise Business Officer "As a global leader in Integrated IoT and with considerable experience in Smart Metering, Vi Business remains committed to helping DISCOMs, citizens, and service providers to expand and reinvent in an intelligent and sustainable manner." We are certain that our collaboration with Trilliant will enable us to utilize their capacity to deploy large-scale AMI projects and help us deliver sophisticated IoT solutions for tomorrow's utility providers, resulting in speedier AMI implementation in India. This collaboration also highlights our strong commitment to the country's energy and utility sectors, and it will assist DISCOMs in reaping the benefits of AMI solutions in a secure and integrated manner."