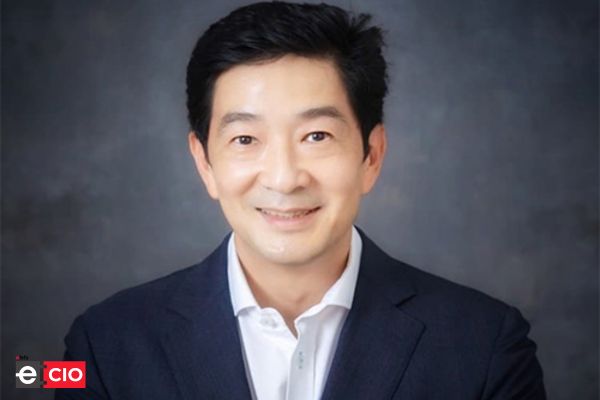 Beni Sia has been named the new general manager and senior vice president of Asia Pacific and Japan (APJ) by cybersecurity company Veeam Software. Sia would be in charge of the company's regional growth strategy as well as its business operations.
"Beni is an accomplished business leader who, over the past three years, has demonstrated his ability to build and lead high-performing teams while delivering outstanding customer outcomes," remarked John Jester, Chief Revenue Officer (CRO) at Veeam. "His appointment is a fantastic testament to our commitment at Veeam to cultivate and acknowledge great talent throughout the company," said the firm. I'm eager to assist him in maintaining our pace and growth among clients, partners, and allies in the APJ region.

Sia has over 20 years of expertise in the IT sector. He has collaborated with clients and associates from the APJ region. In his previous position, Sia oversaw growth and expansion in 12 regions while serving as Veeam's vice president for Southeast Asia and Korea. Additionally, he has had positions with businesses including Datacraft, Broadcom, Brocade, and Juniper Networks. Sia, a University of Toronto alum, is currently working for Smoove Xperience as an independent director.
Veeam's success is a result of fusing its attention to the needs of its customers with its dedication to its channel and alliance partners. The fantastic chance we have to assist clients throughout Asia in maintaining their operations excites me, said Sia.
Veeam, a supplier of services for ransomware recovery and data security, oversaw the $21 million Series A fundraising round for Alcion. Alcion competes with Veeam in the areas of data backup and disaster recovery and offers artificial intelligence-based protection for Microsoft 365. Lip-Bu Tan, chairman of Walden International and a board member for Intel, Debanjan Saha from DataRobot, and Abhinav Asthana, the creator of Postman, are a few more participants in the funding round.