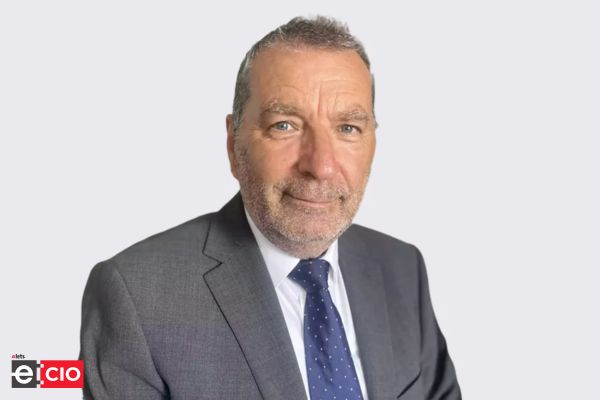 Vedanta-Foxconn Semiconductors Limited (VFSL) announced the appointment of Mike Young as senior vice president of project management and manufacturing operations.
Young will be in charge of overseeing the execution of manufacturing and operational processes as the company prepares to open its first semiconductor fab in India.
Young's appointment comes at a time when the billionaire Anil Agarwal-led company is on a global talent acquisition drive to attract leaders from the semiconductor industry.
"Mike Young brings with him 34 years of extensive experience in front-end semiconductor manufacturing across multiple geographies, including significant contributions to two high-volume startups," said David Reed, CEO of VFSL. "He will play a critical role in establishing best-in-class semiconductor manufacturing processes and operations," he continued.
Also Read | Vedanta Cairn Oil and Gas names Nick Walker as CEO
Young joins Vedanta after a brief hiatus from his previous position as CEO of Singapore's Systems on Silicon Manufacturing Company (SSMC). Prior to this, he was the CEO of X-FAB Sarawak in Malaysia.