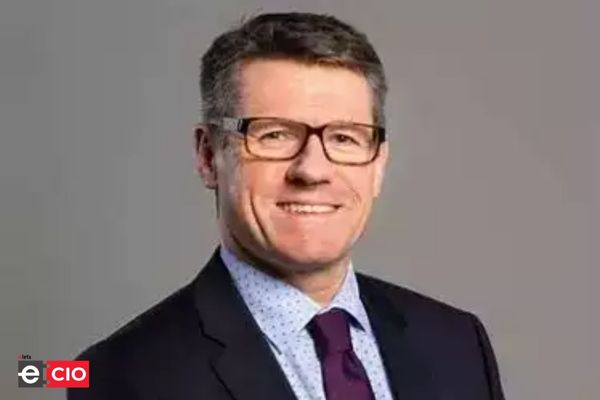 Vedanta's Cairn Oil & Gas, a private oil and gas exploration and production company, has appointed Nick Walker as Chief Executive Officer, effective January 5, 2023.
Walker previously served as President and Chief Executive Officer of Lundin Energy, one of Europe's leading independent E&P firms.

Walker has over 30 years of rich and diverse international experience in technical, commercial, and executive leadership roles, having previously worked for BP, Talisman Energy, and Africa Oil.
According to the company's statement, Walker will lead all aspects of Cairn's strategy, including developing strategic alliances with global partners to accelerate business delivery.
He will drive the adoption and deployment of oil and gas technologies and processes for business transformation, focusing on innovation and digitalization.
Also Read | HIL names Akshat Seth as MD and CEO
"We welcome Nick as the CEO of Vedanta's Cairn Oil & Gas business and look forward to him driving the company's growth in years to come. "As Cairn enters the next phase of growth and sustainability, Nick's global experience and incredible track record in the energy sector will provide the right expertise," said Anil Agarwal, Chairman, Vedanta Resources Limited.