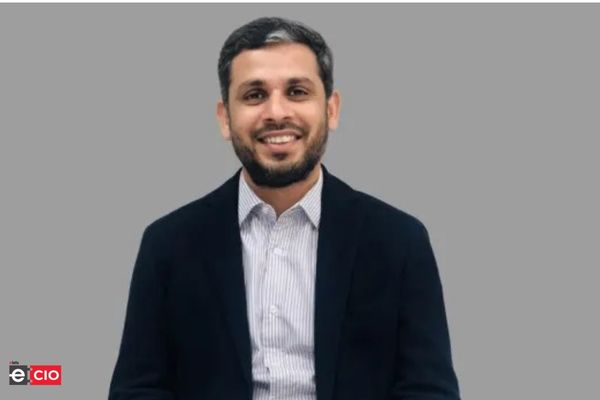 Akshat Seth has been named Managing Director and Chief Executive Officer of HIL, effective February 1, 2023. (subject to regulatory approvals).
Seth comes to HIL from CK Birla Healthcare, where he was a founding team member and served as CEO.

"He will develop and implement a strategy focusing on strengthening the product portfolio, expanding HIL's revenue base, and increasing profitability, as well as further enhancing the business's brand presence and intensifying the digital agenda," the company said in a statement.
Also read: Quotient Ventures appoints T. Gangadhar as group CEO
"I've known and worked with Akshat for over eight years, and his ability to lead has been well demonstrated during his leadership of our healthcare business. His proven ability as a brand builder and his keen eye for process and capability development will be true differentiators for HIL in this next stage of growth. He is uniquely qualified to lead the company forward. "His perspective will be an asset as we build on our legacy," said CK Birla, Chairman of HIL.
Seth graduated from IIT Delhi with a Bachelor's and Master's degree in Chemical Engineering and an MBA from IIM Calcutta. In 2014, he joined the CK Birla Group to lead the Office of Growth & Strategy, which is responsible for driving strategy, M&A, and new business development across all group companies.
Since 2016, Akshat has led CK Birla Healthcare, the Group's successful foray into healthcare delivery, which includes the CK Birla Hospital, Birla Fertility & IVF, and the group's Digital Health Venture.
"HIL is a great platform on which to further build a multi-brand business that scales profitably across geographies. To penetrate the customer mindset at a time when technology is changing the landscape, we must be more relevant, efficient, and fast in our execution. "I am thrilled to lead HIL and my leadership team into the next chapter of growth and impact," Seth said.
Before joining the firm, Seth worked as a management consultant for A T Kearney, where he worked with clients in the oil and gas, energy, and process industries in India, the Middle East, and Europe.