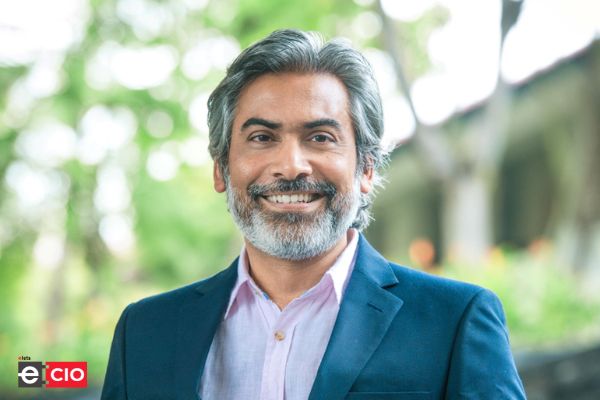 T. Gangadhar has been named CEO of brand and communications firm Quotient Ventures. His appointment takes effect on February 1. Gangadhar's new responsibilities include co-leading and managing the group with Shriram Iyer and Rajiv Chatterjee.
Gangadhar has over 25 years of experience in the advertising, marketing, and media industries. Gangadhar previously served as Asia Pacific CEO of Essence before joining Quotient Ventures. He previously worked for Sony Pictures Networks, Lowe Lintas, and DDB Mudra.

Gangadhar has worked in marketing, advertising, and media, as well as branding and communications.
In 1993, he began his career as a management trainee to account supervisor at DDB Mudra Group. Gangadhar spent four years there, from 1993 to 1997.