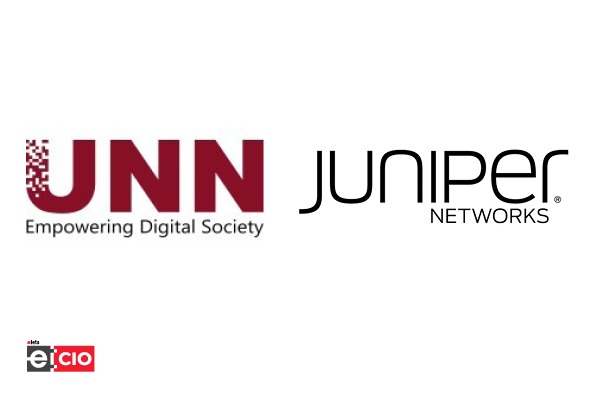 Unified National Networks (UNN), the Single Wholesale Network that owns all of Brunei's telecommunications infrastructure, stated that it had chosen Juniper Networks to modernise its network architecture. This relationship will help UNN's initiatives to build a modernised and effective telecommunications backbone that will support the master plan for transforming Brunei into a Smart Nation, which was first announced in 2020, with a refreshed experience-first network from Juniper.
The development of UNN is essential to Brunei's digital and economic success as the government views digital transformation as a key strategic priority as it works to create a society that is ready for the future and spurs economic growth. The consolidation has made it possible for UNN to update and safeguard Brunei's networking infrastructure, improving its ability to provide high-quality, highly resilient services throughout the whole country. Over 93,000 houses have been connected by the organization's over 3,000 kilometres of fiber installed so far, and nearly 90% of Brunei's populous areas and connecting roadways now have cellular service.

UNN modernised its core, provider edge, and aggregation networks using experience-first solutions from Juniper to address the current and future connectivity needs of both consumers and enterprises. For UNN's 100-Gbps backbone and multi-service edge networks, the Juniper MX960 Universal Routing Platforms offer high scale, density, and space efficiency, while the Juniper ACX2200 Universal Metro Routers offer metro Ethernet and radio access network aggregation services.