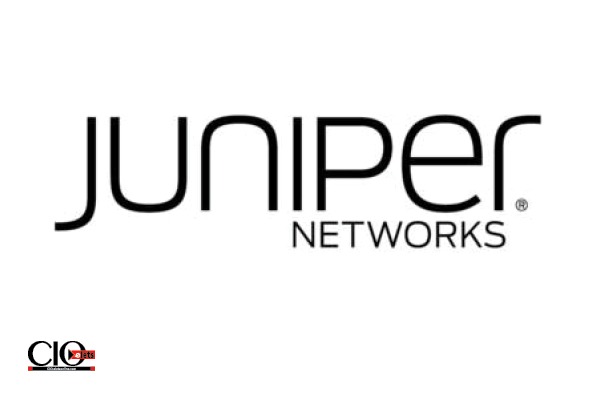 The innovation behind Juniper Networks' Cloud Metro vision and strategy was revealed. Cloud Metro is a new class of solutions for service providers that are designed for metro transformation and long-term company growth. Due to the enormous scale, agility, and experience demands brought on by global digital transformation and the introduction of 5G services, traditional or "retro" metro networks are becoming increasingly device-centric and are collapsing.
With several high-performance networking technologies, driven by AI-enabled, cloud-delivered automation, specifically created to build next-generation Cloud Metro infrastructure, today's announcement focuses on allowing sustainable company growth. While enabling service providers to continue growing their profitable businesses, these systems will provide significantly reduced natural resource consumption capabilities to help sustain the environment, improved tools, and simplified working methods to support overworked operations teams, embedded service assurance and security capabilities to optimise service experience, and more.

Also Read | Juniper Networks Joins Softbank's 5G Consortium
With their industry-leading energy-efficient, adaptive power designs as its guiding concept, Juniper's new Cloud Metro systems enable unwanted features and Packet Forwarding Engines (PFEs) to be automatically turned off when not in use. The removable modular power shelf architecture accommodates up to 48 times bandwidth increase within the same chassis, reducing e-waste and extending system lives. It is the first and only metro networking device power module to achieve such a rating, having been certified as Titanium grade by CLEAResult® in its 80 Plus programme.
By utilising the most recent silicon generation, leading-edge system design, and AI-enabled Device Onboarding-as-a-Service, the new solutions also offer up to 71% lower Total Cost of Ownership (TCO). Active service assurance is embedded to offer proactive service testing, monitoring, and correction, while Zero Trust security is integrated rather than bolted on.