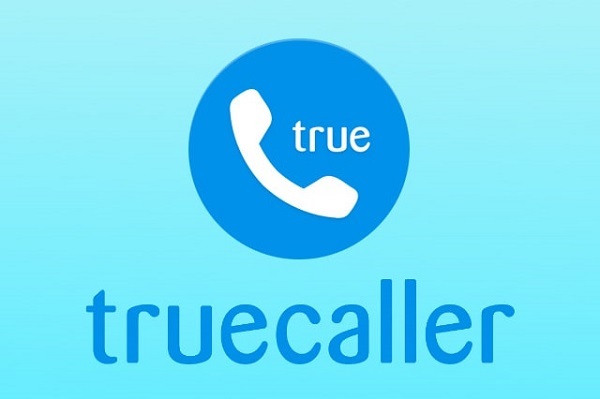 Truecaller has added a much-awaited feature – the Call Reason. Call Reason does exactly what it sounds like – the app is now going to tell you why someone is calling you so you can decide if you want to or need to pick up the call.
Whoever is using Truecaller to call someone, can now set a reason for their call which the person receiving the call can see. This, Truecaller says, will help increase pick up rates, particularly in cases when calls come in from new and unknown numbers.

For now, the Call Reason feature is available only on Android. This is going to roll out to iOS users early next year.
The schedule SMS feature will allow users to schedule a message reminder for events, meetings, grocery reminders – what ever they need. Users can schedule an SMS by selecting the icon while messaging and setting up a date and time of their convenience.
Also Read: Truecaller clarifies, apologises to Indian users over payment bug fiasco
This feature is available only for Android users.
Finally, the SMS translate feature will let users instantly translate the content of their messages directly in Truecaller without having to leave the app. This feature will work both for SMS and instant messages (IM). Truecaller will automatically be able to detect if a different language is being used on the messaging screen and show you if a translation is available.