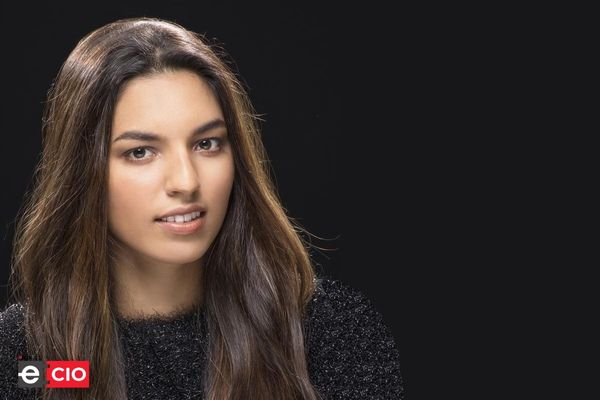 Toyota Kirloskar Motor announced on Thursday that Manasi Tata, Vikram Kirloskar's daughter, will take over as Vice Chairperson, effective immediately. The board passed the resolution following the untimely death of former Vice Chairperson Vikram S Kirloskar. Manasi Tata will also become Vice Chairman of Toyota Kirloskar Auto Parts (TKAP).
Manasi Tata is already a member of Toyota Kirloskar Motor's board of directors and has played an important role in the company's corporate decisions and strategic operations, according to the company.

Toyota Kirloskar Motor Managing Director & CEO Masakazu Yoshimura said that Manasi Tata brings with her "inclusive thinning and people-centric outlook". "This, combined with her in-depth knowledge of the Indian auto industry, will strengthen TKM's commitment to delivering 'Mass Happiness to All,'" Yoshimura said.
Manasi Tata graduated from the Rhode Island School of Design in the United States and is well-versed in Toyota's manufacturing processes and Japanese work culture, according to the company. She is the fifth generation of the Kirloskar family and is passionate about art. Her NGO, Caring with Colour, works in three districts of Karnataka on government schools.
Also Read | CrowdStrike appoints Geoff Swaine as new Vice President, APJ
Manasi's father, Vikram Kirloskar, died in November last year after suffering a cardiac arrest. Manasi Tata was appointed to the board of directors of Kirloskar Systems' joint venture companies Toyota Industries Engine India Pvt Ltd, Kirloskar Toyota Textile Machinery Pvt Ltd (KTTM), Toyota Material Handling India Pvt Ltd (TMHIN), and Denso Kirloskar Industries Pvt Ltd in December (DNKI).
Since 2019, she has been married to Noel Tata's son Neville Tata. Ratan Tata's half-brother is Noel Tata.