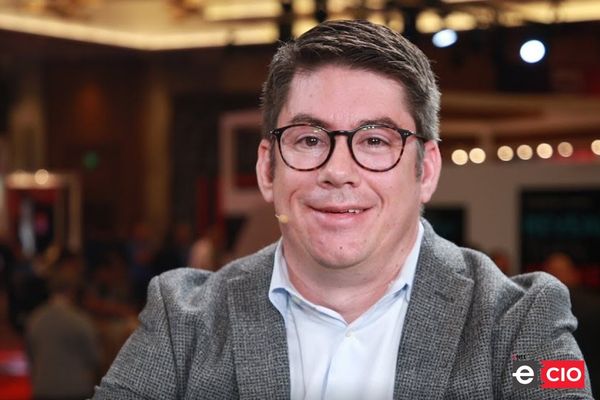 CrowdStrike announced Geoff Swaine as Vice President, APJ. Swaine's new role will see him driving the growth and expansion of CrowdStrike's business across Asia-Pacific and Japan (APJ).
Swaine previously served as Global Vice President, Cloud and Technology Ecosystems, and Programme Strategy for CrowdStrike, a position he held for 18 months. Before this, he served as CrowdStrike's APJ Regional Vice President, Alliances, and APJ Alliances Director, overseeing the company's exceptional growth in the channel reseller sector.

Swaine's 20-year career in technology includes roles as Managing Director, Australia at Bluecoat Systems, which was acquired by Symantec in 2016, and General Manager, ANZ South at Intel Security.
"I feel enormously privileged to take CrowdStrike forward in the APJ region," said Geoff Swaine, Vice President of APJ. CrowdStrike's products and services are the best in the industry at preventing breaches, so my priority is to collaborate with our incredible people, customers, and partners to bring our offering to market in the best way possible."
CrowdStrike has experienced consistent growth in the APJ region. Customers increased by 55% year over year to the end of July 2022, while employees increased by 57% year-over-year to over 950.