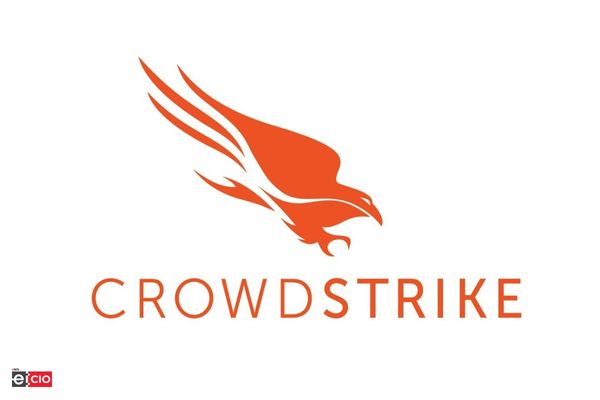 CrowdStrike launched the Falcon LogScale module, which allows businesses to log all of their data and receive replies in real-time and on an unparalleled scale. Falcon LogScale is the successor to Humio, which CrowdStrike acquired in March 2021. CrowdStrike has also introduced Falcon Complete LogScale. For highly personalized log management operations and customised observability, this fully managed service combines the power of Falcon LogScale with the deep expertise of Falcon Complete (Managed Detection and Response).
Security and Observability: Delivered Through a Single Agent

Log management has long been an important procedure for IT teams to undertake in order to understand and assess issues in their environments, and to apply actionable insights to maximize resource availability, security, and uptime. However, as other IT tools and technologies have advanced over time, traditional log management solutions have become stifled by inefficient processes and models.
CrowdStrike continues to drive the convergence of security and observability through a unified platform and single, lightweight agent with Falcon LogScale offered from the CrowdStrike Falcon platform. Falcon LogScale assists organizations in making the huge amounts of log and event data generated today operational. Security teams may explore data for trends with sub-second latency and use advanced analytics to address cybersecurity concerns. Data can be used by DevOps and ITOps teams to gain real-time visibility into the health and performance of their infrastructure and apps.
"Falcon LogScale outperformed our expectations." We can now absorb far more log and event data than ever before, and because our logs display quickly, we can search across all of our occurrences in under a second. There were numerous instances where this capacity assisted us in detecting and resolving difficulties considerably faster, which I believe offered us a competitive advantage," said Sumit Bhargava, Divisional Assistant VP at Great American Insurance Group. "Today, we're one pleased customer, and we're excited to see CrowdStrike push the industry forward by combining security and observability with the CrowdStrike Falcon platform."
Furthermore, enterprises may now have modern log management and observability features in an expert-driven, managed solution with Falcon Complete LogScale. Falcon Complete LogScale combines Falcon LogScale's effectiveness with CrowdStrike's dedicated team of service specialists that give highly tailored log management expertise, allowing enterprises to answer any inquiry and obtain important insights from all their logs in real time.