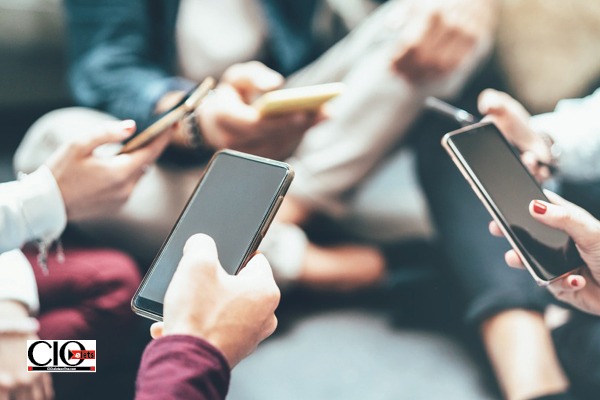 Indian social media users are becoming more interested in community-focused apps. It enables them to connect with like-minded individuals, communicate with or share relevant content, and maintain their authenticity. Facebook and Instagram, for example, allowed us to interact and exchange content, but they didn't provide a private , safe area for us to connect with like-minded people. Entrepreneurs spotted a void in the market, which led to the creation of community-driven platforms and apps. Authenticity and some of the most genuine interactions on the internet have become synonymous with trusted online communities.
Here are the top 4 apps that are trending: 
Kutumb
Kutumb is India's most popular app for large, private groups. It can hold an endless number of individuals in a single community and is suitable for political parties, sangathans, nonprofit organizations, and various associations. It launched in July 2020, and it allows community moderators to sell memberships, collect donations, and issue identification cards to users. Kutumb currently has 30 million users dispersed across 15,000+ active communities.
Uable
Uable is a Bangalore-based teen-only social media platform. Teens can join Clubs, which are micro-communities based on their hobbies, to connect with like-minded people and further their enthusiasm. Since September 2021, the Uable app has effectively engaged over 500,000 youngsters and has about 250,000 active users. This one-of-a-kind teen community satisfies all of their demands by providing highly relevant and selected products and services, as well as distinctive and entertaining content.
Leher
Leher is a social networking app based in Bangalore. It's a conversation social network that allows users to participate in live, real-time discussion clubs about specific themes. In comparison to the audio-only Clubhouse, it supports both audio and video modes of live discussion. Anyone can use the program, but it only looks for invitations to private clubs. This app released in 2018 and has a daily average of 1 lakh users and 2 million downloads.
Also Read | Social Media and Cryptocurrency: A Brief Overview
Pepul
Pepul is a social network located in Chennai that places a strong emphasis on security and safety. Its goal is to unite like-minded people online and then form offline groups. Pepul was introduced in a closed private beta with a few users in February 2021, and A/B product testing was conducted. A total of over two lakh people signed up for the private beta. So far, 10 lakh people have downloaded the app.