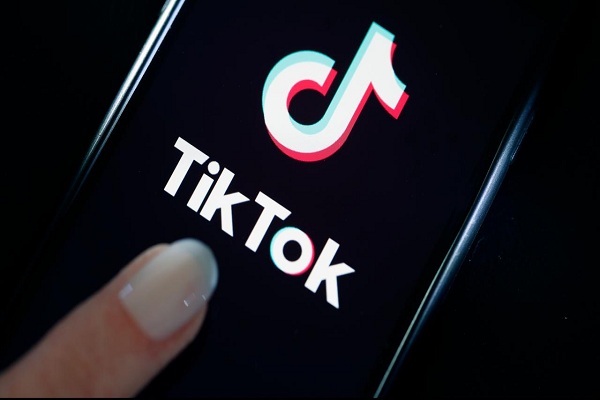 The Chinese-owned video application TikTok has been named as the world's most downloaded social media app for September with India contributing most of the installs.
As per the Sensor Tower data, the app was downloaded more than 60 million times in the month of September. India has contributed 44 percent of the total downloads.

Facebook, the social networking giant, stood at second position with 50.5 million downloads. India contributed 23 percent of the total number of install.
Other applications that followed the ranking table are Instagram, Likee, and Snapchat.
TikTok in the March quarter had recorded 188 million new installs. In this 47 percent users were from India.
TikTok has emerged as a competitor to Facebook, Instagram and Periscope after its launch in 2016.