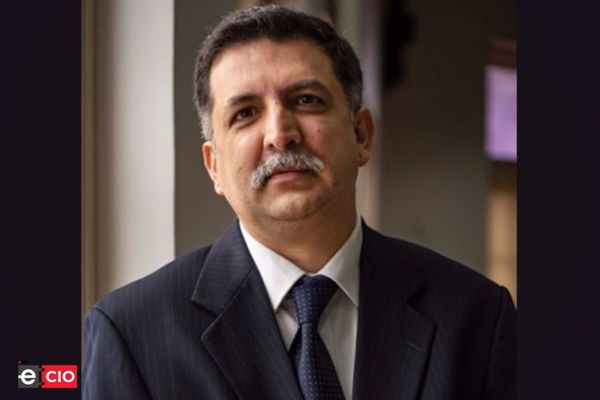 Tata Trusts named Siddharth Sharma as the Chief Executive Officer and Aparna Uppaluri as the Chief Operating Officer on Tuesday. These appointments will take effect on April 1, 2023, according to a statement from the organisation.
Tata Trusts owns 66% of Tata Sons, the holding company of the $128 billion salt-to-software conglomerate.

Sharma will take over for N Srinath, who stepped down as CEO of Tata Trusts in 2022. He has been in government service for two decades, handling important assignments in key ministries and serving as the 13th and 14th President of India's financial advisors. He later joined the Tata group, where he is in charge of the newly formed sustainability portfolio, according to the organisation.
Uppaluri is a philanthropy, women's rights, public health, arts, and culture professional with experience in strategic planning and programme development.
Also Read | Nykaa names P Ganesh as Chief Financial Officer
She has over twenty years of leadership and management experience and has led the Ford Foundation's grant-making initiatives to advance programmatic commitments to strengthen gender justice. She has also served as the Ford Foundation's programme director, overseeing various verticals.