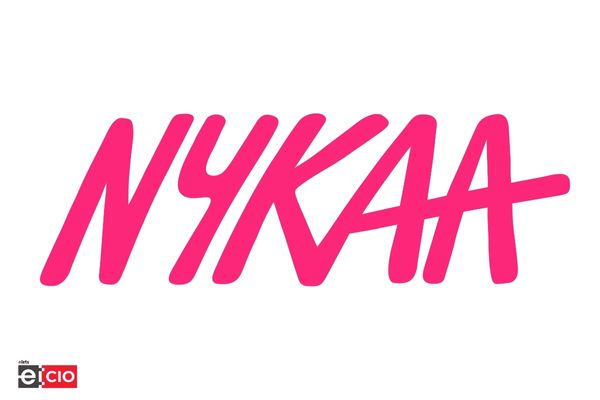 Nykaa announced the appointment of P Ganesh as Chief Financial Officer (CFO) on Monday to further strengthen and boost the company's financial operations as well as key long-term business strategies.
The appointment comes two months after his predecessor, CFO Arvind Agarwal, stepped down. Agarwal joined Nykaa from Amazon in July 2020 and was one of the executives in charge of the company's IPO. Ganesh will now take his place.

Ganesh has over 27 years of experience in domestic and international markets as a chartered accountant, cost and management accountant, and company secretary. On February 3, he will assume command.
"We are pleased to welcome Ganesh to our leadership team and be part of Nykaa's growth story, which will benefit from his rich financial experience," said Nykaa founder and CEO Falguni Nayar. Ganesh's knowledge of the Indian financial market, as well as his insights into international markets, she said, would be beneficial in guiding Nykaa's journey as a beauty and lifestyle omnichannel retail leader.
Also Read | Bharti Airtel names Naval Seth as Head of Investor Relations
Ganesh recently joined Nykaa from the TAFE Group. He previously held positions of leadership and senior management in Godrej Group, Glenmark Pharma, and Pidilite. Ganesh expressed his excitement to join Nykaa and be a part of the company's growth journey as it expands its presence in new markets, products, and geographies.
Ganesh was named Business Today's 'Best CFO' in 2010 and 2013. He also serves on the Academic Advisory Panel of the Birla Institute of Management and Technology in Noida. He is also a member of the Mulund College of Commerce's Board of Studies (Commerce) and an active commentator in industry and academic forums.