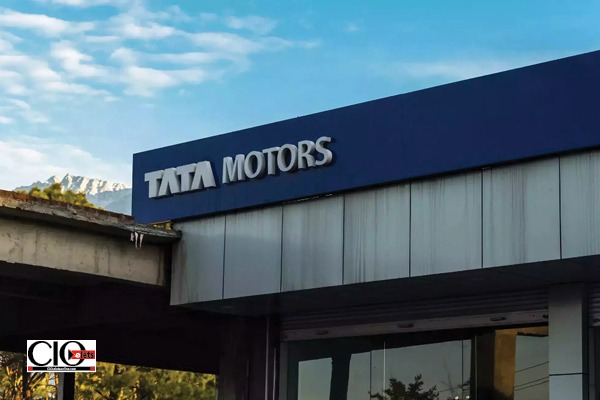 Tata Motors is rapidly narrowing the gap on India's No. 2 manufacturer, Hyundai Motor, in terms of passenger car sales, thanks to high demand for its SUVs and improved semiconductor sourcing. Tata Motors also benefited from a maintenance shutdown at Hyundai's India plants last month.
Tata Motors achieved its highest-ever monthly sales in May, with 43,341 cars sold, surpassing Hyundai Motor India's 42,293 units. Tata Motors has overtaken its South Korean rival in the highly competitive Indian passenger car market for the second time in the last six months. Hyundai, the maker of the Creta and Venue, is expected to recoup lost production in June and July, according to sources in the know.

Tata Motors is only 10,000-11,000 units behind Hyundai Motor India in cumulative sales for the calendar year 2022 in the domestic market. In the first five months of 2022, Hyundai sold 218,966 vehicles, compared to 207,979 for Tata Motors.
Also Read | Tata Motors to acquire Ford's Sanand plant
"All of our products are segment leaders, forming a portfolio rich in alternatives, ranging from clever trim options to powerful powertrain options, making us the only OEM responding to client needs across petrol, diesel, CNG, and electric vehicles," Chandra said.