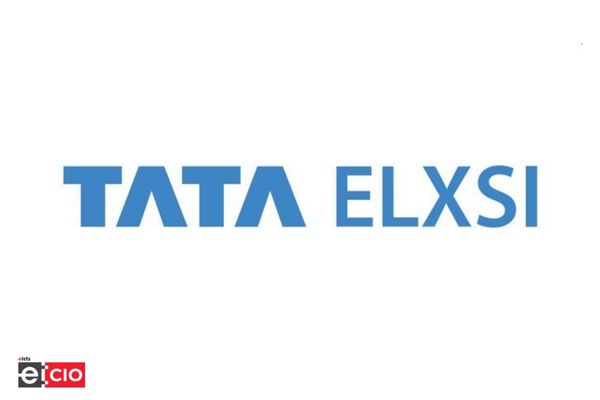 Tata Elxsi, a prominent provider of design and technology services, has joined the Digital Therapies Alliance, a global non-profit trade organisation dedicated to revolutionising global healthcare by advancing digital therapeutics to improve clinical and health economic results.
"Our relationship with DTA offers a once-in-a-lifetime chance to accelerate global digital therapies research and uptake." As we develop and deploy robust solution accelerators for DTx solutions, the alliance provides us with a strong platform to engage in deeper collaboration and incorporate the latest innovations in design and technology to achieve better patient engagement and outcomes," said Suhas Tamras, VP and Head of Healthcare & Life Sciences Business at Tata Elxsi.

"We are delighted to have Tata Elxsi join the Digital Therapeutics Alliance." Tata Elxsi's membership in the DTA community broadens our worldwide footprint and strengthens our coalition of members committed to expanding access to safe and effective DTx products to enhance healthcare. "The expertise and experience of Tata Elxsi in Design, Technology, and Regulatory will assist drive improvements in the digital therapeutics area, and our collaboration will help push the boundaries of technology-driven digital medicines," stated Andy Molnar, CEO of Digital Therapeutics Alliance.