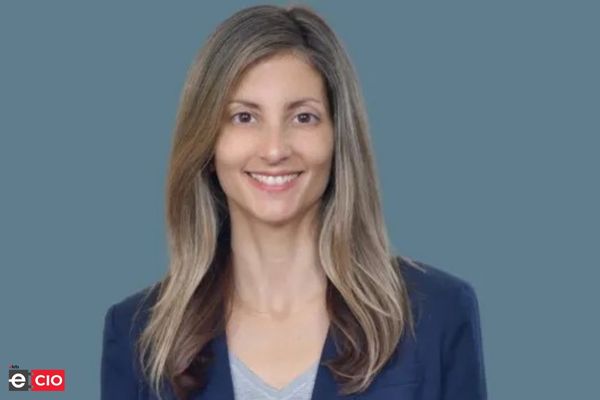 Synechron has named Christin Spigai as its Managing Director-Chief Human Resources Officer (MD-CHRO).
"Christin will be responsible for our global people strategy, strengthening the Synechron culture and employee experience, and driving our diversity, equity, and inclusion focus in everything we do," the company stated on social media.

Also read: Amaresh Singh joins as Chief Human Resources Officer, GE South Asia
Spigai was Broadridge's VP of Talent Acquisition and HR Shared Services before joining Synechron. She was in charge of global talent acquisition, benefits, human resources policy, HRIS, HR compliance, and payroll.
She also worked as the Director of Human Resources at BDO Seidman, an accounting, tax, consulting, and business advisory firm. Spigai was previously ADP's Director of HR Services, where she oversaw the HR transformation to a shared services model. She was also an HR Business Partner for several years, reporting directly to the business line GMs.
Spigai holds a bachelor's degree in psychology from George Mason University and a master's degree in industrial psychology from Fairleigh Dickinson University.