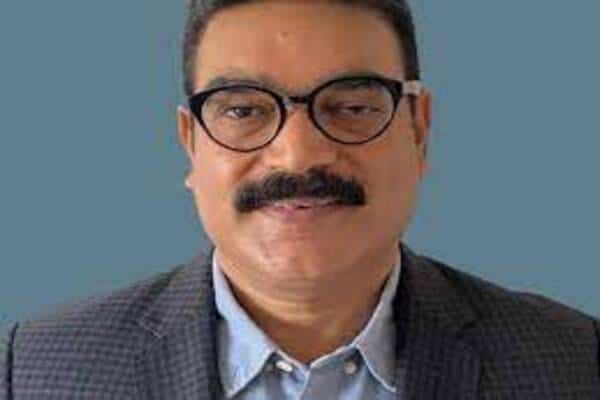 Amaresh Singh has joined as the Chief Human Resources Officer, GE South Asia. Singh will also be handling the Human Resources function of GE Grid Solutions, South Asia, and GE Grid Solutions Technology.
Amaresh holds over two decades of experience in the human resource domain and has led several roles in segments pertaining to high-performing talent management, change management, leadership talent acquisition, industrial relations, compensation, and merger and acquisitions.
Prior to GE, Singh was appointed as the Chief Human Resources Officer at Alstom, India for 14 years, in different HR roles. He was also associated with BPL as the HR Manager from 1997 to 2001.
He holds bachelor degrees in Economics and Laws and, a postgraduate degree in Human Resource Management from the University of Allahabad. He also completed a management programme from INSEAD.
At GE, he succeeds Sheebu David.