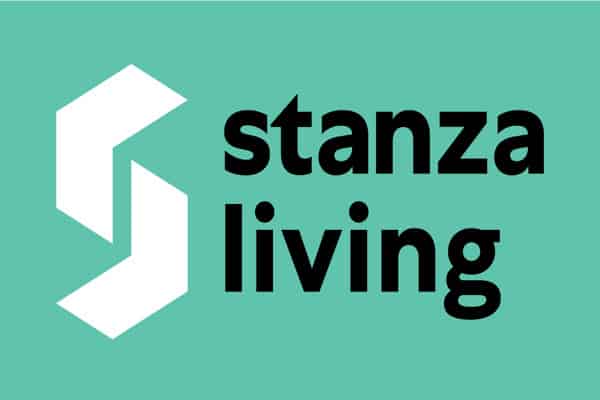 Stanza Living has announced that Sudipta Banerjee will be joining as the new Chief Technology Officer. He is the alumnus of NIT Warangal and he has around 20 plus years experience building and scaling large internet based products across media tech, Ad Tech, fintech, consumer Internet and Financial Service industries.
Previously he has worked for brands like Airtel (Wynk Music and Xstream) and Yahoo. There he successfully led the development, deployment and growth of the companies. He has also been a serial entrepreneur, whose first venture, a fintech marketplace was successfully acquired by Times Internet.

Commenting on his new role, Sudipta Banerjee, Chief Technology Officer, Stanza Living said, "I'm excited to join Stanza Living at a juncture where the company is further strengthening its tech-first focus to drive efficient yet robust scale. Over the last four years, Stanza Living has set the foundation for deep consumer trust by building a host of data, IoT and AI/ML based solutions to solve complex consumer needs. With this role, I have the opportunity to lead the acceleration and development of technology innovations targeted at setting industry benchmarks in a unique space like full-service rental housing."
Also Read: Cuemath appoints Vivek Sunder as CEO
Stanza Living has been maintaining its rapport in the industry for the past 4 years, they have positioned its technology ecosystem as a 360 degree, end to end solutions for business pillars like real estate acquisition, property refurbishment, demand management, operations execution, F&B delivery, lifestyle services delivery and community creation.The product and Engineering team of the company have worked on developing several industry-first solutions with the patent for one of their proprietary solutions having already been filed in the US and several more in the pipeline. Sudipta thus joins at a crucial phase for the company.