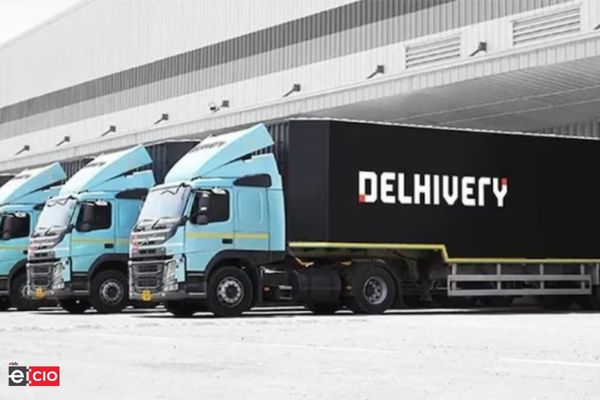 Japanese conglomerate Softbank sold 3.8% of its shares in the supply chain firm Delhivery for 954 crore through open market transactions on Wednesday. The shares were sold at an average price of 340.8 rupees ($340.8) each, bringing the total value to 954.24 crore rupees.
SVF Doorbell (Cayman) sold 2.80 crore shares—or 3.8% of the company—in eight transactions, according to block deal data made available by the BSE.
Among the purchasers of shares were the Saudi Arabian Monetary Authority, the City of New York Group Trust, Societe Generale, BNP Paribas Arbitrage, Morgan Stanley Mauritius, and the Baillie Gifford Developing Markets Equities Fund.
With its subsidiary Svf Doorbell (Cayman) Ltd., Softbank, the firm with the single-largest public interest in the logistics company, owned 18.42% of the company as of December 2022.
For the quarter that ended in December 2022 (Q3FY23), Delhivery reported a net loss of 195.7 crore as opposed to 127 crore the year prior. Operating revenue for the company decreased by 8.5 percent to 1,823.8 crore for the quarter under review from 2,019 crore in the previous fiscal.
On the BSE, Delhivery shares ended the day on Wednesday 1.23% higher at 348.40 per share.
It reached a 52-week high of $708.45 on July 21, 2022, and a 52-week low of $291.00 on January 27, 2023.