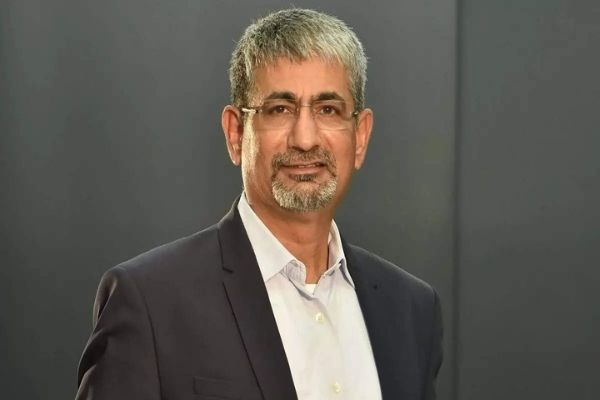 Piyush Arora has been appointed as the new Managing Director by Skoda Auto Volkswagen India Private Limited.
His appointment will be effective from March 1 and at Skoda he succeeds Gurpratap Boparai.

As a part of his new role, Arora will lead the expansion strategy of Volkswagen Group's business in India, including the recent INDIA 2.0 project of the brands Volkswagen and Skoda.
He holds a degree in mechanical engineering from IIT Kanpur and started his career at the Indian car manufacturer Tata Motors.
Also Read: Britannia names Amit Doshi as new Chief Marketing Officer
He then joined Mercedes-Benz India, where he led several senior positions including the Supervisory Board positions at Mercedes-Benz Indonesia and Mercedes-Benz Vietnam, while overseeing their operations. Most recently, he oversaw the Operations business for Mercedes-Benz India as its Executive Director and Head of Operations.