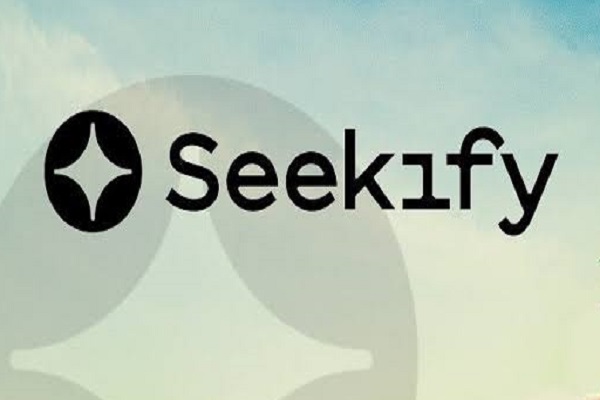 Customer experience automation platform Seekify has announced that it has raised USD 1.5 million through seed funding led by Sequoia Capital. The funding round also saw participation from angel investors, Nishant Rao led Avatar Venture Partners, Gaurav Agarwal of 1mg and Healthkart's Sameer Maheshwari.
Arihant Jain and Ajeet Kushwaha co-founded the company in June 2019. The duo were also the founding members for the launch of 1mg and Healthkart. They were also behind building a chatbot SaaS platform Joe Hukum in 2015, which was later acquired by Freshwork in 2017.

Seekify's software integrates different software of businesses, in turn allowing them to aggregate all the data that drives their Customer Experience (CX). Using technologies like AI and ML the platforms help teams to set clear goals and KPIs.
The company is currently available in Beta form for enterprises and it has started multiple pilots with customers across the world.
With this new fund, the company is planning to invest to strengthen its technology and to hire new talent around its functions.
"We are super excited to be a part of the Surge Program. We have a lot of respect for the Sequoia team, and the business value they bring to the table apart from funds. We couldn't have found a better partner for Seekify. Now the greater responsibility is to build a superstar team of people who believe in the vision of Seekify. We believe in People over Product over Profits – great people will build a great product and profit will follow," said Arihant Jain, co-founder, and CEO, Seekify.