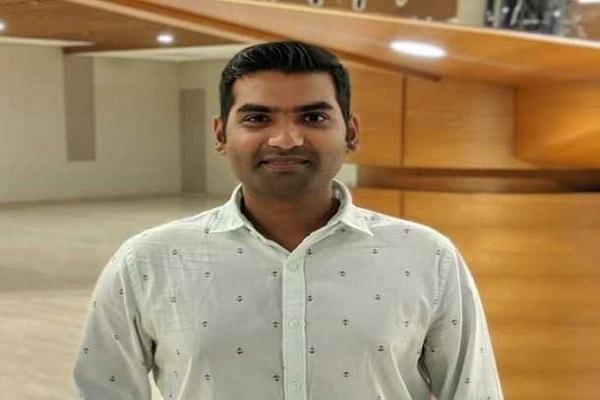 One of the world's largest conversational AI companies and a subsidiary of Reliance Industry Haptik has announced that it has appointed Saumil Shah as the Vice President of Engineering.
Earlier to joining Haptik, Shah was working with box.com where he joined as the Software Engineer. At Haptik, he will be responsible for running an end-to-end engineering and product delivery.

He will directly report to the Co-Founder and Chief Technology Officer (CTO) of Haptik Swapan Rajdev.
Commenting on his new role, Shah said "I have always been a big believer in the power of AI….Haptik has been at the forefront of this paradigm shift and finds itself at an inflection point as a company today."
In this role, Shah said he wants to work with Haptik in leveraging enterprise software and Artificial Intelligence (AI) to enhance the customer experience.

Haptik has grown into a team of 160 people and now includes the acquisitions of an LA-based chatbot startup, Convrg and a Mumbai-based conversational commerce platform, Buzzo.
Also Read: Amur Swaminathan Lakshminarayanan appointed as MD, CEO of Tata Communications
"Saumil's track record for developing innovative products at scale, seen in his extensive work at Box and Zynga, combined with his deep understanding of technology, makes him an excellent addition to our executive team," Rajdev said.
Also Read: Subhash Chandra quits as Chairman of ZEEL