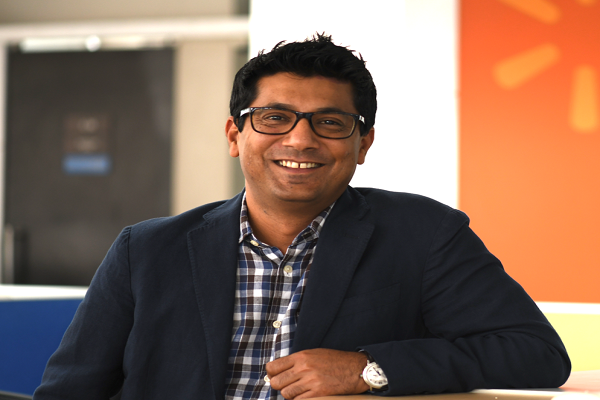 Best price wholesale store operator Walmart India has appointed Sameer Aggarwal as the companies new CEO, replacing Krish Iyer who is due to retire on March 31.
Earlier in January this year, Aggarwal was made the Deputy CEO after serving as EVP, chief strategy and administrative officer since April 2018.

"Sam (Aggarwal) has done a fantastic job in the past two years. He led the charge to make our proposition more customer centric, developing digital offerings to prepare for our omni channel services in the future," Dirk Van den Berghe, Executive Vice President and Regional CEO of Asia and Global Sourcing, Walmart, was quoted as saying in a press release.
"I look forward to seeing him make a greater impact for our Best Price members and associates in India. For a smooth transition, Iyer will work with Aggarwal till June 30," he further added.
Iyer will remain in an advisor role "to ensure Walmart continues to benefit from his wealth of experience," Berghe said.
An alumnus of London Business School and a fellow member of the Institute of Chartered Accountants of India, Aggarwal has more than two decades of international business experience.