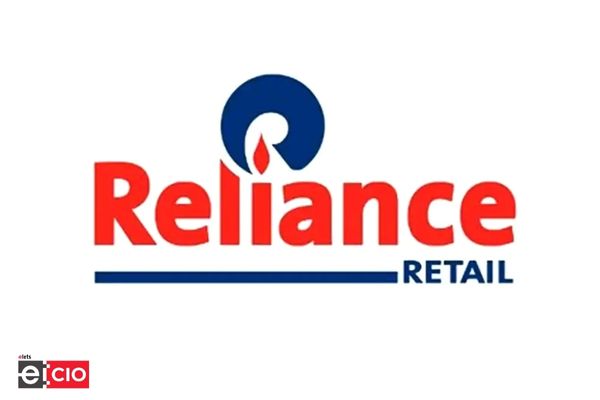 Reliance Retail has collaborated with Innoviti Technologies, ICICI Bank, and Kotak Mahindra Bank to accept the Reserve Bank of India's Digital Rupee in its stores. It claims to be India's first organised retail chain to accept Digital Rupee. Acceptance of the e-Rupee will begin in Reliance Retail's Freshpik stores and will eventually spread to all Reliance Retail locations.
Additionally, Reliance was the first to introduce dynamic QR-based in-store UPI payments. The company's goal is to provide customers with a convenient and seamless payment experience.
Reliance Retail's technology partner, Innoviti Technologies, built this solution with advanced technology that integrates into the cashier billing system. If the customer opts for it after billing, a dynamic Digital Rupee acceptance QR code will be presented to the customer for scanning.
Customers can simply scan the QR code on the Digital Rupee app terminal, powered by ICICI Bank or Kotak Mahindra Bank, and enter the passcode to authorise the payment through the e-R. The customer will be notified of the payment immediately.
"This historic initiative of pioneering digital currency acceptance at our stores is in line with the company's strategic vision of giving Indian consumers the power of choice," said Reliance Retail Director V Subramaniam. With more Indians willing to transact digitally, this initiative will assist us in providing customers with yet another efficient and secure alternative payment method at our stores."
It was dubbed a "game changer" by Kotak Mahindra Bank President and Chief Digital Officer, and a "historic milestone" by ICICI Bank Head – Digital Channels & Partnerships, Bijith Bhaskar.
Also Read | Reliance Consumer announces strategic tie-up with Sri Lanka-based brand Maliban
"The history of money has had a riveting journey, evolving through barter, to coins, to notes and now is in its new digital avatar. Even though India's digital payment revolution has increased exponentially in e-transactions, cash payment remains popular. "Digital Rupee meets the needs of consumers who prefer the trust, safety, and finality of physical currency," said Rajeev Agrawal, founder and CEO of Innoviti Technologies Private Limited.
On December 1, 2022, the Reserve Bank of India piloted the Central Bank Digital Currency (CBDC) for retail markets across cities. It began in four cities, including Mumbai, New Delhi, Bengaluru, and Bhubaneshwar, and was later expanded to nine more. This pilot has been selected for phased participation by eight banks, including ICICI Bank and Kotak Mahindra Bank.